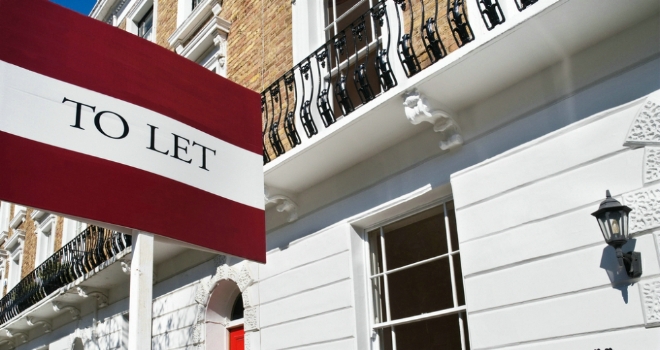 Vida has announced that it has made a series of rate reductions following the launch of a new seven-year fixed-rate product earlier this month.
According to the lender, five-year fixed rates at 75% LTV on their Vida 36 tier have been dropped by up to 0.40%. For standard property types, initial rates now start at 5.39% with a 4% fee or 5.79% with a 2% fee.
For HMO and MUB, rates start at 5.54% with a 4% fee or 5.94% with a 2% fee.
Alongside these reductions, their 5-year fixed BTL limited editions are also being cut by up to 0.20%.
The standard limited edition rate on Vida 36 at 75% LTV is now 4.99%. For HMO/MUB the initial rate is 5.14%.