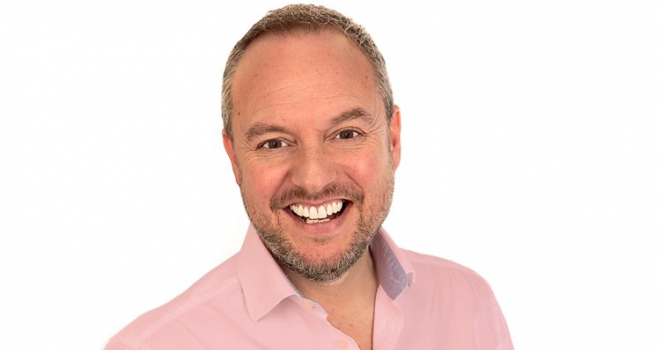 "As values increased landlords have been able to release more equity by remortgaging and using the money to fund a deposit on another property."
This is up from £10bn in 2020 and is the highest figure since 2007 when buy-to-let house purchase peaked at £23.1bn.
The driving force for this has been the stamp duty holiday announced by the chancellor Rishi Sunak which began on 8 July 2020 for properties below £500,000.
It caused a hive of activity, so much so that demand soon outstripped supply. House prices began to rise, homes were snapped up as soon as they went on sale, offers being made over the asking price, gazumping and sealed bids.
The stamp duty holiday window was originally set to close on 31 March 2021, but with the backlog of home sales and conveyancers' workloads stacking up in unprecedented numbers, the deadline was extended.
But that set the bar even higher and the next deadline of 30 June was busier than ever with £2.8bn of buy-to-let house purchase lending. This was the second highest month since March 2016 when the 3% stamp duty surcharge was introduced and lending reached a record £4.3bn.
The third deadline for the stamp duty holiday tapered off on 30 September for properties under £250,000 with less impact but lower priced properties still benefited.
With demand for housing outstripping supply house prices have inevitably risen. The latest ONS figures show the average house price rose by 11.8% over the year to September 2021 to a record £270,000, which is £28,000 higher than the same time last year.
As values increased landlords have been able to release more equity by remortgaging and using the money to fund a deposit on another property.
Even though landlords still had to pay the 3% stamp duty surcharge on additional properties, they were able to reduce their tax bill. We found landlords bringing forward their plans to increase the size of their portfolios.
It has been an interesting year for interest rates with reductions and competitive products available for brokers and their landlord clients. Competition is really hotting up as we have seen some new lenders come into the specialist buy-to-let space.
Another new development for a few buy-to-let lenders, including ourselves, has been the introduction of green mortgages. We want to encourage landlords to buy and upgrade their properties to an EPC rating of A, B or C in return for a lower interest rate.
Launched in June, our green mortgage range is now accounting for around 10% of our new loans and has been very well received by intermediaries.
We started 2021 in lockdown and continued to work from home before gradually returning to the office on a hybrid basis. We end the year with restrictions being tightened as the Omicron variant weaves its way through the population.
That is a real shame as the easing of lockdown over the summer meant we could get out and about meeting people, helping intermediaries with their clients' requirements and attending industry events. Let's hope we can all be doing this again soon.