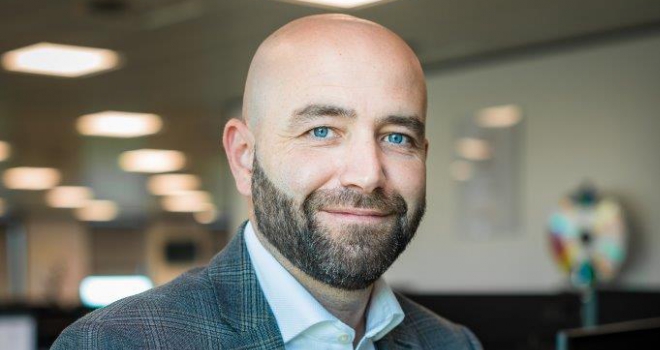 "The equity release market is constantly evolving, with growth being driven by technological advances and the streamlining of processes."
Partnering with Ashfords Solicitors and Equilaw, Advise Wise has developed a direct instruction process to simplify and speed up the solicitor referral process for advisers.
Advise Wise members can now easily select and instruct a specialist solicitor directly from their case on the Advise Wise Platform, in just a few clicks and without the need to re-key property and client information that are automatically pre-filled.
To complement the introduction of the new feature, a brand new legal hub in the resources section of the Advise Wise Platform gathers all the solicitor partners' documents and information to make it easier for advisers to access these resources.
Craig Faulkiner, head of distribution at Advise Wise, commented: "We're proud of this new step towards the digitalisation of the advice process. We found in Ashfords and Equilaw two great partners, who share with us the will to improve and simplify all those manual admin steps that take advisers lots of time.
"With this new feature, the Advise Wise Platform allows advisers to manage and track more aspects of their cases directly from a single tool, saving time and supporting them to focus on what matters the most: provide great advice for the best customer outcome."
Peter Barton, head of equity release at Ashfords Solicitors, said: "I am delighted to be an integral part of the legal process at Advise Wise. The level of technical innovation at Advise Wise is second to none and I am proud to be associated with them.
"The ability to directly instruct us is a great step forward and one that has not been successfully achieved anywhere else in the sector. The equity release sector is a fast moving and growing sector and Advise Wise ably shows that technology is the key to further growth and success and I am excited to be part of this."
Matthew Taylor, business development director at Equilaw, added: "Here at Equilaw, we are very excited to support Advise Wise with the expansion and development of their equity release legal services offering."
"The equity release market is constantly evolving, with growth being driven by technological advances and the streamlining of processes. The ability to directly instruct us will make choosing a solicitor a quick and hassle free process, as well as giving clients and brokers access to an award winning legal solution at the touch of a button."