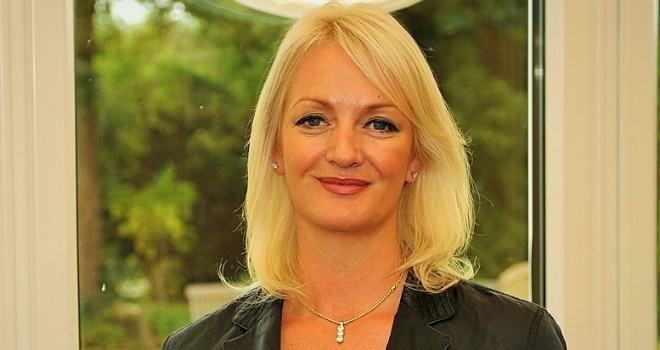 The Money Advice Service was another one of those ideas that's 'good on paper, poor in practice.' The Tories say, too few 'ordinary people' have taken up the opportunity to receive free advice, despite the government ploughing a reported £100 million into re-vamping and advertising the Money Advice Service website.
The first lesson we should learn from MAS demise is rather obvious but still very important - we must re-double our efforts in providing the expert advice our clients deserve. 'Ordinary' people may not be accessing the free service, but many 'ordinary' people do access professional financial advice when they're looking into mortgages, loans, equity release and so on. Advisers, therefore, must continue to show that they are the experts who 'ordinary' people can rely on.
For the government, there is also a lesson to learn. The Money Advice Service was well intentioned but didn't interest the masses, so, in conjunction with the industry, they should refocus their attention on providing transparent information on every corner of the market that will allow customers to make their own mind up. Politicians must look to lay all the cards on the table and give people the open opportunity to access every product that may work for them, especially those that have been side lined, like equity release.
Equity release has been consistently dismissed as an 'expensive last resort', and yet more people are looking to access their property wealth through lifetime mortgages. The government should be looking to include equity release in all discussions regarding funding retirement and give people the opportunity to decide for themselves. Equity release is certainly not right for everyone, but with the evolution of the products and the flexibility now available there has never been a better time for the government to give people the choice and help them understand all of their options.
Free services that act as the advice middle man consistently underperform in the financial services industry – uptake in the Pension Wise service has been underwhelming, for example. People need access to information and to feel they can trust in the advice and information they are given but there also needs to be a level of responsibility on individuals to take action. Our approach to educating children on financial capability needs to be from an early age starting in schools thereby enabling the general public to become more informed and armed with the skills to plan for all major life events. Those in Westminster should begin to realise this, and a joint approach from the industry and Government is needed to help everyone who needs it, get access to simple information signposted to relevant organisations for more detail when required.
Planning in retirement is just one aspect but we need to revaluate the approach and look to help the 'ordinary' people of the UK understand that products like the lifetime mortgage could be for them. They say knowledge is power, so let's start giving the power back to the people. We should not take the Money Advice Service's demise as a signal that advice and knowledge are not wanted by the general population, but rather understand that the transfer of knowledge must come early and broadly.
For people approaching retirement, delivering a broad understanding of every option open to them is the only way we can ensure that they enter retirement knowing how they will pay for a period of life that can stretch for thirty years or more. It's now down to the industry and the government to help people understand their options, and help them understand that equity release is one such option.