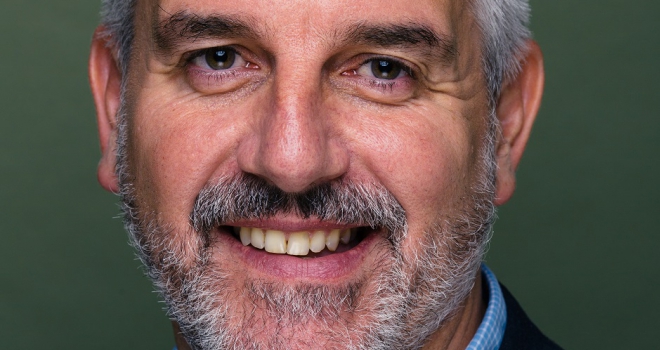 "The wider IFA sector can take advantage of the later life sector having already ironing out the creases."
It has now been three months since the Consumer Duty implementation deadline of 31st July, giving some brief time for reflection on what has been one of the more substantial regulatory changes for our sector in recent years. The deadline loomed large throughout H1 for many firms, indeed our research revealed that prior to the deadline, nearly a fifth (17%) of advisers felt unprepared for the changes posed by the Consumer Duty.
Positively, the Financial Conduct Authority (FCA) has since acknowledged that many firms have made commendable efforts to ensure compliance with the new regulation, with some even initiating extensive programmes reforming their processes. However, the regulator has also identified some firms were lagging behind in their planning in July, raising concerns about their ability to effectively adapt to and implement the Consumer Duty framework.
The later life lending sector has a long history of serving vulnerable customers, a key focus of the Duty, and so can provide some valuable lessons for firms in the broader advice sector as they navigate compliance with the new regulation.
Adapting the toolkit
The later life lending sector has accumulated extensive experience in catering to elderly customers, more of whom are likely to meet the FCA's definition of vulnerable customers than younger demographics. While not all clients over the age of 55 are vulnerable, the FCA's four drivers of vulnerability—resilience, health, life events, and capability—can be more pronounced in this age group due to health issues, bereavement, or reduced capacity.
Events such as retirement, for instance, can be particularly daunting for clients, especially when they are aware that their pension funds may not be sufficient to sustain their needs. Factors like resilience and capability tend to diminish with age, and clients may become less confident in managing their finances, making them more susceptible to financial shocks. Additionally, as clients grow older, they may be more prone to health conditions that impact their ability to perform daily tasks.
Given these challenges, the ability of later life advisers to adapt their approach based on individual circumstances becomes crucial. Advisers in this sector have already taken significant steps to assess customer vulnerability, developing precise vulnerability assessments and tools to guide them in adapting their approach to different vulnerabilities. With some tweaks, these tools can be adopted or copied by the wider sector to satisfy regulatory requirements, without needing to build out the technology from scratch.
The later life lending industry has also taken steps to adopt sourcing tools and CRM systems that capture more information on customers, which helps advisers search for products when a client has unusual or unique circumstances. The broader advice industry is moving towards the adoption of these more comprehensive systems as well, which is essential to promising better customer outcomes in the long run.
Copy what works
But this approach extends beyond technology, too. Whether in adapting communication processes to cater for clients unable to use the technology for a video call, or creating more accessible documentation for clients with low literacy or impaired vision, the wider IFA sector can take advantage of the later life sector having already ironing out the creases.
Put simply, addressing vulnerability has been such a priority for organisations in the later life sector and we'll continue to share successes with the wider IFA industry. At Air, we partnered with Comentis to offer their vulnerability assessment to our members within our enhanced fact-find software, WriteRoute. Such collaborations between different industry bodies are essential for advice firms across the board as they strive to align with Consumer Duty regulations.
The Consumer Duty represents one of the most significant regulatory overhauls the industry has witnessed in some time. Therefore, it remains crucial for all segments of the industry to collaborate, share knowledge, and ensure that firms maintain compliance across the board.