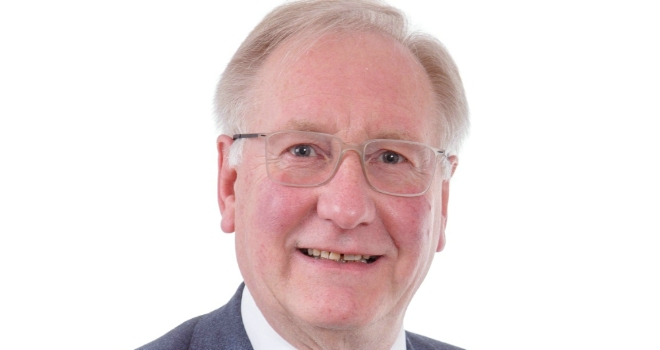 "Retirement income advice is one of the most complicated areas of financial advice due to the many uncertainties that must be catered for and the vast number of options available."
Much is written about consumers engagement with the financial services industry. As with all things we should however avoid generalisations. Take a look, for instance, at three different categories of consumer.
The first one is the consumer who is engaged with financial services and considers themselves to be knowledgeable. This category will probably include DIY investors. They are unlikely to use an adviser unless they are forced to do so to access products that are not generally available to the public. They are engaged because they take an interest in their personal finances and follow what markets are doing.
But, how knowledgeable are they? How many follow trends or the latest thing they have read? Many of the financial decisions they have to make are complicated and do they really have sufficient knowledge for the decisions they make or have to make? This is particularly the case when they have decisions to make about their retirement income.
Which illustrates an important point. Advisers' knowledge is acquired through the qualifications they must have to be able to practice their profession. How does the consumer acquire such knowledge and know what it is they do not know and when to call in an expert?
Very few financial advisers have authorisations to advise across the whole spectrum of financial products. Some may have the authorisations but still call in other expertise. Retirement income advice is one of the most complicated areas of financial advice due to the many uncertainties that must be catered for and the vast number of options available. Yet those consumers who profess to be knowledgeable may be a danger to themselves, their families and their friends.
The next group I would like to look at are the non-engaged with no knowledge. This is by far the largest group of consumers.
In recent years, pension auto-enrolment has expanded their number enormously. There are millions of new investors, many investing around £2k a year into a pension default fund with no idea of how it is invested, or more importantly how they will use it when they come to retire.
Just because they are in a default fund, does not mean they are not knowledgeable of course. There will be consumers who are knowledgeable but are happy to go along with the decisions of the fund manager. They could be engaged, perhaps the evidence of that might be whether they are paying additional contributions into their pension.
But, how much will the pensions auto-enrolled investor have in their pension pot when they come to retire? £30k if retirement is in 10 years? £85k if it is in 20 years? These amounts are in today's money. They are not exactly going to set their retirement alight. More importantly, how appealing will they be as a customer to a traditional financial adviser?
My third group of consumers are those who currently engage an adviser. This group will include those who are knowledgeable and use an adviser because they do not have the time to do it themselves. They may from time to time challenge what the adviser is doing. At the other extreme are those who accept they have little or no knowledge and implicitly trust what their adviser does on their behalf.
Unfortunately, those who use an adviser are a minority of the population. I cannot repeat often enough. Retirement is complicated and financing that retirement is even more complicated.
Where do people turn to when something goes wrong with their retirement? Generally towards their biggest asset, their home. Be it by downsizing, equity release, letting out a room or even the drive as a parking space, the home can be used to turbo-charge retirement finances.
Yet only one of those alternatives will push an individual towards engaging an adviser - using an equity release plan.
Engagement with financial services is a lot more than just telling people to go to a financial adviser. They need a reason. When it comes to retirement, it is helping with the understanding of what retirement means for them and their families, and how the various assets they have can be used to fund that retirement.
Apart from those who are currently advised, the numbers requiring an adviser in retirement will increase rapidly. However, they will be a different type of customer than many advisers are currently familiar with.