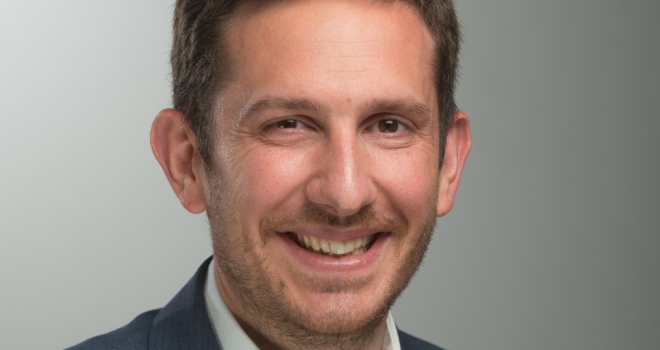 "If capital raising presents more difficulty, we could conceivably see a further slowdown in purchase activity"
Remortgage activity in the buy-to-let market is certainly on the rise and is steadily returning to pre-crisis levels - due in large to the period of historically low interest rates which customers are still looking to take advantage of.
We are also in an environment where base rate and LIBOR have both increased, and more customers are attracted by the low cost, long term fixed rates currently available. The PRA underwriting standards deliver some flexibility for existing and new lenders to consider a pound-for-pound refinance without meeting the new stress testing standards, so we do not believe that it is harder to remortgage in the face of any perceived tightening across lending criteria.
However, the PRA rules have linked leverage to rental yield and in some cases, where yields are under 5%, this can make capital raising more difficult. Aside from the obvious reason around cost, customers will also remortgage in order to raise deposits for further purchases so if capital raising presents more difficulty, we could conceivably see a further slowdown in purchase activity - something we have seen over the past few years due to the changing tax landscape.
The PRA standards have also meant that more buy-to-let landlords are taking advantage of five-year fixed rates. We have seen these rates remain low in spite of the fact that variable rates have increased, which is partly due to the strength of competition within the sector with many lenders looking to build and grow. However, at some point lenders will need to look at potentially increasing rates if base rate continues to rise, and we may then see a subsequent increase of five-year fixed rate pricing which now directly impacts how much a landlord can borrow given the PRA stance.
One of the reasons Shawbrook is a classed as a specialist lender is due to the way we look at customer relationships. Long-term partnerships are key to ensuring a sustainable industry underpinned by responsible lending practices, and one of our primary goals is to build long term relationships with portfolio investors. These customers look to raise capital to fund their next purchase, building their property business out over time, so it is a crucial component of remortgage activity and fundamental to the health of the PRS. This is a trend we see continuing and we are pleased to be in a position to support these investors moving forward.