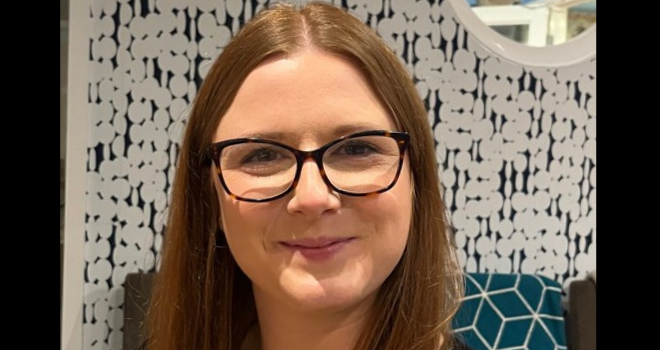 However, saying you love feedback and actually sitting down and processing it are two very different things. We all work very hard at what we do, and it can be an easy trap to either prop your ego up on the positive feedback and ignore the rest, or simmer too much in the negative and paralyse your business.
Moving through these psychological traps is essential, though. Learning how to filter the useful feedback will enable you to fine-tune your operations, and modern methods of delivering feedback through the internet give you another client touchpoint to demonstrate your customer service skills.
There's a regulatory aspect to doing this, too. Namely, the Consumer Duty rules, which ask us to measure customer outcomes and act on improving them. Given this, dealing with feedback in a process-driven manner is a win-win situation for every broker.
The most important feedback of all
A major impact of the internet's dominance over our lives is how it has affected the behaviour of customers. Instead of defaulting to trusted names and institutions, people look for online reviews – the more personal, the better.
An example of this mindset can be seen in this recent review posted about their experience of deciding to use Smart Money People by somebody named Sevrine N: "It's always helpful to get other people's perspectives before undertaking a new account or policy, not as a deciding factor but just as additional information in your decision making and that's why this was so helpful."
According to a recent article by Search Engine Journal, 99.9% of customers read reviews when they shop online. Of particular interest is that 96% of people are specifically looking at negative reviews. Perfect reviews are not trusted. And reviews posted on sites such as Facebook and Amazon and Google are generally trusted less than most.
At first this may seem like a problem for business owners. If all a prospective customer is seeing is the negative, why would they choose you? The answer lies in the replies. This tool elevates negative feedback to the most important of positions.
Most review sites, such as the one offered by Smart Money People, allow verified business to respond to all comments. Here is where you can really shine as a client-focused business. Instead of going into a defensive mindset, responding to explain how you've not only listened to an unhappy customer, but also incorporated their complaints into your business model (where applicable), will transform your business from just another brokerage with an unhappy customer to one that is active and responsive, eager to improve and is empathetic towards its clients. Our own research shows that 69% of consumers are likely to change their mind after reading reviews.
The future is online
It's difficult to think of a more powerful tool available to a broker, especially when considering the next generation of home buyers coming up. Forging a trustworthy reputation on this digital storefront will be essential for anybody in this industry who wants to succeed in the long term.