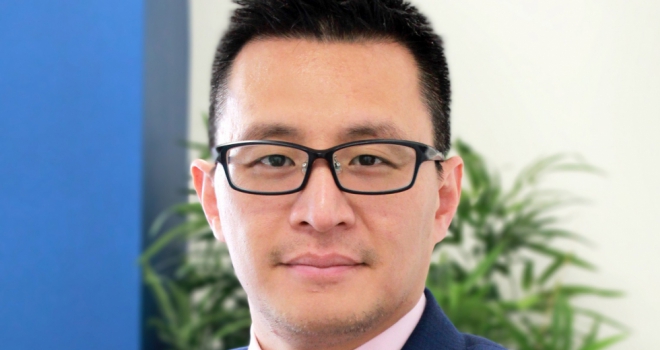 "Is the UK's enthusiasm for homeownership waning in light of changing economic and social demographics?"
To buy or not to buy? That is the question in the midst of economic conditions which are making it tough for many potential borrowers to make life-affirming, property-related commitments.
Although first-time buyers remain the bedrock of the mortgage market – and it's important that the younger generations remain attracted to homeownership – times are changing. A range of consumer demands need to be fully catered for and shifting social demographics to be considered throughout the lending and private rented sectors. For example, some tenants are opting to rent for longer as it fits better with their current lifestyle. Some tenants simply don't have a choice. Flexibility can be a key factor for many, and this is even more apparent when you consider the changing face of employment throughout the UK and the effect this is having on how property is being viewed and utilised.
The growth of self-employment, contracting and the gig economy is driving demand for flexible living and leading to differing outlooks in terms of the relationship between housing and employment. A recent study from Kensington Mortgages revealed that more than a million people who work for themselves do not believe they will ever be able to buy a home. The research found that more than two-thirds of self-employed people feel their employment status puts them at a disadvantage when it comes to getting a mortgage, while almost half said the likely difficulty in getting a home loan had put them off being self-employed. More than one in four of those polled – who are currently looking for a mortgage – said they had experienced so many issues that they were now actively considering finding a steady job instead.
The UK has a longstanding relationship with homeownership and property in general, but the question remains – is the UK's enthusiasm for homeownership waning in light of changing economic and social demographics?
According to Landbay, the majority of the UK's private tenants don't want to buy a home, with only 42% of private tenants interested in getting onto the property ladder in the near future. Older renters were said to be the least interested in buying a home with only 13% of over-55s interested in buying a property in the near future.
Less than half (46%) of those aged 35 to 44 were interested in buying whilst almost two thirds (64%) of millennials were reported to be keen on buying in the near future. The number of people planning to buy was highest in London at 48% and Northern Ireland at 47%. Those in the South West and Wales were reported to be least likely to buy. A quarter (25%) of renters without home ownership aspirations said the flexibility of renting is proving too tempting to resist. Some 6% plan to move to a new country, whilst 5% plan to move to a new city or a new job.
This data underlines the continued importance of the private rented sector for a variety of people and a variety of financial situations. And let's hope that when the political arena finally reflects some kind of 'normality', the government will ease up on their landlord demands and help more tenants secure the type of quality housing that they deserve.