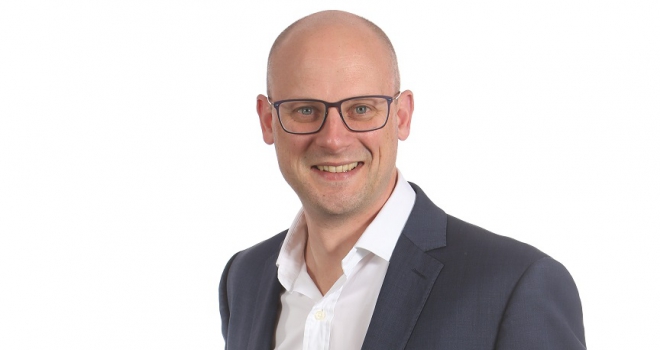 "Disney's focus on customer experience is something that any business should look to emulate. "
Walt Disney once said, "Whatever you do, do it well. Do it so well that when people see you do it, they will want to come back and see you do it again, and they will want to bring others and show them how well you do what you do."
On the surface you might not think that your business has much in common with a multi-national entertainment brand, but Disney's focus on customer experience is something that any business should look to emulate. And in today's rapidly evolving market, it's particularly relevant for mortgage advisers.
Technology is changing the way we all work, live and communicate. Used well, it can really enhance our lives, our business and our customer's experience. But there can be hidden dangers. A relentless pursuit of technology for technology's sake can mean we lose focus on what is important to us and our customers. Most dangerous of all for advisers, if technology replaces personal interaction, what does that mean for the future?
Disney has three principles that it uses to ensure it provides customers with an unrivalled experience that I think we can all apply to our businesses:
1. Make sure your organisation shares common purpose. This helps deliver a consistent experience for your customers, whoever they speak to, and strengthens their engagement with you and your business.
2. Understand your customers holistically. Your interaction with customers is a valued relationship, not a transaction. Fully understanding your customer – their needs, wants and expectations, as well as how these change over time – can only come from the conversations you have with them.
3. Exceptional service is an asset not an expense. Investing time in customer relationships has a short-term cost, but the payback over the lifetime of the relationship is far greater. Satisfied customers come back and are often our best adverts for new customers.
This is nothing new for advisers. Understanding your customers, delivering great service and building a relationship though conversations and insight has been central for decades.
Using technology well can help advisers improve customer experience, reduce duplication and speed up processes, but it can't replace the value of your interactions with your clients. Value that is built through your experience and expertise.
At Paymentshield, we understand the importance of being at the front-line of technology, but we don't let technology lead our thinking. Instead, we start with looking at what advisers and their clients need and want, then we identify the best technology to deliver it as efficiently and effectively as possible.
I firmly believe that the most successful mortgage advisers will be those that deliver their clients an experience that they can't get anywhere else. To continue to thrive, we must embrace the benefits that technology brings, but we mustn't let it replace personal contact with your clients or devalue your expertise, advice and role as an adviser.
Having a conversation with your clients is what you do well. Do it so well that they want to come back again and again, and so well that they will recommend your business to others.
Your greatest asset is still you.