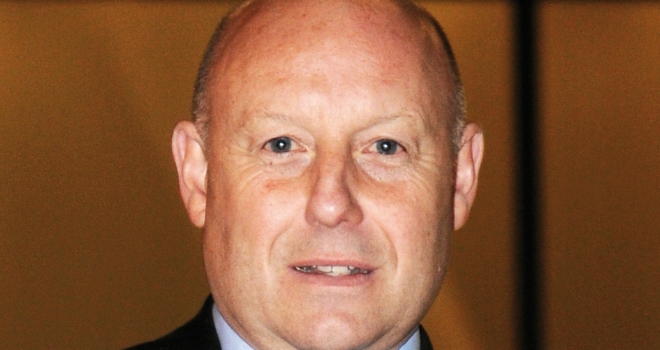 "There can be a number of very good reasons why the cheapest option isn't seriously considered, let alone sourced. "
The FCA has identified a number of new and innovative ways in which to make the mortgage market 'work better' for borrowers according to the findings of its recently published interim report. It has outlined its determination to remove the 'significant impediment(s)' that currently prejudice or hinder consumers from shopping around and thereby help them to 'find the best priced suitable deal(s)' available on the market.
One of the primary ways in which the regulator intends to achieve this reckoning is by developing a ratings tool (to be designed in partnership with the broker community) in order to make it easier for customers to 'assess the strengths of different mortgage brokers' as well as to create a greater sense of transparency with regards to referral fees. Which is marvellous news of course, but rather begs the question: How will consumers know what they should be comparing and (most pertinently) what exactly makes a good broker according to the FCA?
Now obviously, (and at the considerable risk of preaching to the converted here) there are some fundamental issues to be considered when it comes to defining a 'good' broker, irrespective of regulatory strictures. Ideally, any prospective candidate will be able to provide good quality, fully regulated advice and recommendations to their clients while also making it clear whether they represent a select panel of lenders, offer direct-only deals or cover the whole of the market. Candour when it comes to fees is also preferable.
The issue here, therefore, is whether the proposed FCA ratings system will allow for all of these factors (will it make it clear, for example, that brokers working for banks or building societies will only advise on their own products?) or will they need to elaborate further? Moreover, will it consider individual client circumstances or prevailing market conditions when comparing broker recommendations and will it differentiate between the 'cheapest' deals and the 'best' deals?
The FCA's interim report has suggested that up to 30% of current borrowers could have made substantial savings on their mortgage package if their adviser had managed to secure a cheaper option, thereby seeming to imply that some brokers are under performing. But, as many brokers will attest, there can be a number of very good reasons why the cheapest option isn't seriously considered, let alone sourced. Firstly, it may not represent the best available deal to the customer or even value for money (regardless of price). Secondly, it may be subject to affordability issues or restrictive regulatory guidelines (ironically imposed by the FCA). So, the question remains: will the metrics system reflect all these market nuances and changeable conditions or will the FCA remain fixated on promoting savings at the expense of impartial, expert advice?
Obviously, the involvement of the broker sector in establishing the tool should help to mitigate any nonsensical cost saving impulses, but other than that we will have to wait for the full report before we cast anymore dispersions! Let's look forward to that.