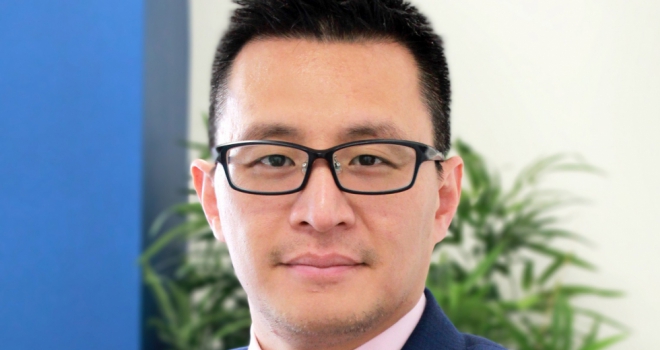 "The average rental price in these cities has increased by 21% in the last five years, compared to 16% across England as a whole."
The regeneration process is expected to remain an important focal point for any government, never mind who the Prime Minister is.
Regeneration is about improving areas and the quality of life for people in and around that area. It is happening all over the UK in some form or another, although this is certainly not a process which happens overnight, with some projects much further down the line than others.
Since the Northern Powerhouse's launch in June 2014, a reported £13bn has been invested into transport and 287,000 jobs have been created in the north of England. Additionally, the number of direct foreign investments is said to have roughly doubled since 2010. This is suggested to have played an important role in creating more than 39,400 jobs and helped put the Northern Powerhouse on the international map. When it comes to property, investment within this region has also generated strong levels of interest from overseas investors, a factor which also appears to be reflected across a number of regeneration hotspots.
The latest research from lettings platform Bunk - focusing on 12 cities across England which have seen some of the largest levels of regeneration - found that the average rental price in these cities has increased by 21% in the last five years, compared to 16% across England as a whole.
The biggest boost was suggested to have been in Manchester, with the relocation of the BBC and the regeneration of Salford Quays helping lift rental costs by a huge 38% in the last five years. Cambridge ranked second with rental prices up 31% since 2014 and with the green light given for 200 new homes on the Mill Road Depot site, this is set to continue. Newcastle has also seen rents increase by 31%, closely followed by Bristol at 29%. At 13%, London was suggested to have seen the lowest level of rental growth despite remaining one of the most unaffordable areas of the nation.
Comments from Rightmove's commercial director and housing market analyst, Miles Shipside, in its Q2 2019 Rental Price Tracker reflected further positive news for landlords when he highlighted that asking rents hit a new record, rising at nearly 3% a year as demand for quality properties continues to outstrip supply.
In response to the recent implementation of the Tenant Fees Act 2019 we are likely to see rents remain high, with many regions outside of the capital experiencing heightened interest from landlords looking for solid rental yields. Meaning intermediaries operating in and around regeneration areas all over the UK should be working closer with their buy-to-let clients to ensure that they make the most of the current opportunities on offer.