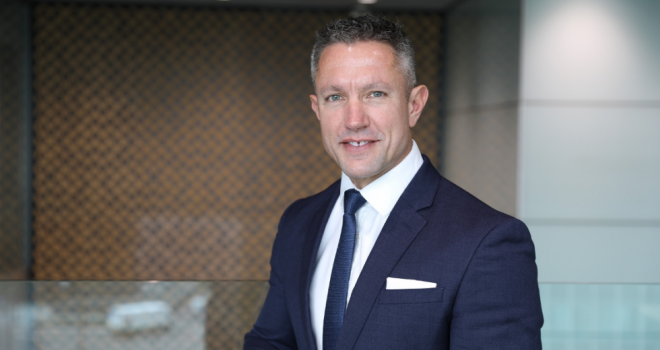 A popular question at job interviews is, "where do you see yourself in five years' time?"
Given that it's difficult to anticipate what might happen next week, let alone next year, making any predictions for five years ahead seems like mission impossible. But it's a useful process to go through because, by anticipating what might happen and how it could impact your business, you can start to be prepared for what will happen.
The first step to looking forward is to look back at what the market was like five years ago. This helps to spot what has changed, what has stayed the same, and to identify any patterns that could indicate potential change in the future.
With this in mind, here are five considerations for the mortgage market in five years' time.
Gross mortgage lending
Gross mortgage lending in 2014 was £203bn. At the end of 2018 it was nearly £268bn, which is an increase of 32%. If the market continues to grow another 32% over the next five years, we could be looking at gross lending of more than £350bn. This seems like a large number, but if property prices continue an upward trajectory and the property market returns to normal levels of activity, this large number could be achievable.
Regulation
2014 saw the introduction of the FCA's Mortgage Market Review, which most notably stipulated more stringent affordability checks. This was followed by the implementation of the EU Mortgage Credit Directive, not to mention the new PRA rules and tax changes in the buy-to-let market. And this is even before you start to think about things like GDPR. We have absorbed a lot of regulation in the last five years and the outlook for the next five years looks calmer, which should give the market an opportunity to further develop and innovate.
It remains to see whether any of the regulations that were introduced following the banking crisis or as part of EU legislation will be rolled back as we enter the next five years and a new part of the cycle, but even a steady state will be reason to be cheerful for brokers.
Technology
Five years ago, speculation was mounting that technology was coming to wipe away the role of brokers, and we had already seen major tech disruption in other industries. However, while technology has evolved, so have brokers and the intermediated market continues to dominate distribution. In the next five years we can look forward to further innovation that will help brokers to do their job more effectively, but there will still be a big role for independent human financial advice in 2024.
Specialist lending
One of the biggest trends to look out for over the next five years will be the continued growth of the specialist mortgage market and we could see that specialist lending becomes the dominant business area for a growing number of brokers. Working patterns, demographics and client circumstances are all becoming more diverse, which means an empathetic individual approach is required for a greater number of borrowers.
Lead generation
As more property listings go online, brokers who traditionally source their leads from estate agent referrals will need to find new ways to generate business through affiliation with other organisations and their own marketing activity. So now is the time to start investigating new ways to boost your lead generation.