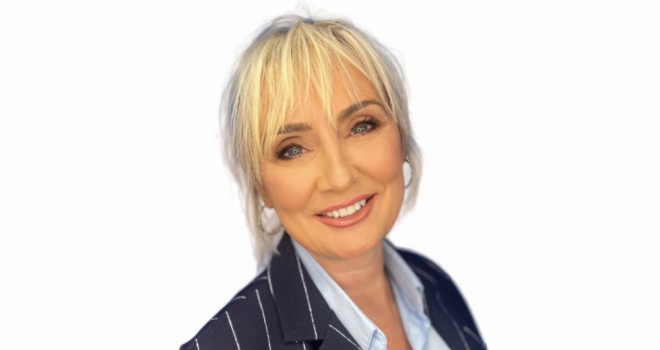 "There is an urgent need for more advisers to start building a social media presence to engage with the younger generation so they can educate them about financial services products"
In the current economic climate, the need for financial advice has never been greater. Rising interest rates, higher inflation and increased living costs are squeezing the disposable incomes of households across the UK, leading to reduced affordability for many borrowers.
Against this backdrop, the use of social media as a source of financial advice is on the rise. According to a recent survey carried out by Deloitte, 25% of young people aged 18 to 24 years' old use social media sites such as Instagram and Tiktok to receive financial advice.
In addition, around 20% have also admitted to making investment decisions based on recommendations from their digital feeds, despite the fact 33% said they are not confident enough in their financial knowledge to take out any investment products.
Given the financial challenges currently facing many people up and down the country, it is concerning to think that some young people are putting themselves at risk of scams, phishing and poor financial choices by following unregulated advice they have received on the internet.
However, while the number of young people using unregulated sources for financial advice is indeed worrying, the uptick in social media use for financial advice does in fact highlight the need for advisers to embrace social media platforms in order to engage with younger clients.

The reality is social media is a way of life and a means of communicating for many young people and, while it may appear challenging, daunting and time-consuming to those advisers unfamiliar with how social media works, there is no denying demand from younger people using online platforms for advice is already there.
Raising the profile of financial advisers on social media is therefore crucial, which is why The Right Mortgage works closely with all our advisers to help them improve their online presence by gaining more visibility, while also ensuring they remain compliant.
We provide training workshops dedicated to helping advisers understand how social media works by educating them on how to put together clear, fair and educational posts that are not misleading. This means they can then promote their business online while also educating customers on the different types of financial services' products available in the market.
Once an adviser has completed the course, they then have the tools to be able to recognise any business opportunities within social media and possess a better understanding of how to post in real time, as well as what should and should not be posted online.
Completing the course provides advisers with the confidence they need to independently engage with customers via social media channels, safe in the knowledge that TRM will support them and make checks when and where they are needed.

As with all aspects of our business, our training workshops adhere to industry regulations and are focused on helping advisers improve their social media presence, raise awareness of financial advice and ultimately grow their business.

As an industry, we have a responsibility under Consumer Duty to get clear, concise and factually correct messages out to customers and it is in their best interests to hear from our advisers rather than people unqualified to do the job.
There is an urgent need for more advisers to start building a social media presence to engage with the younger generation so they can educate them about financial services products such as mortgages, protection and insurance online.
If younger people are already using social media to make their financial decisions using unqualified and unregulated 'finfluencers', then surely that advice should come instead from professional, regulated financial advisers that are actually qualified to do the job. Why can't it be you?