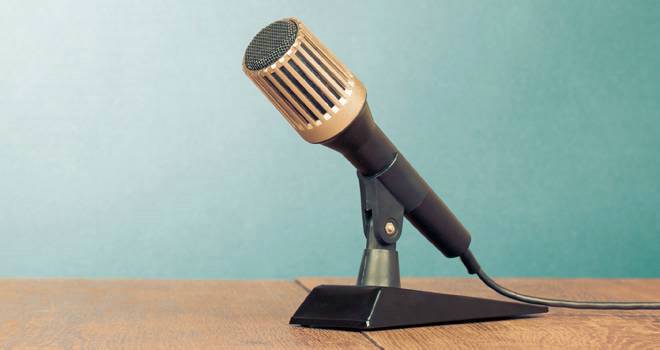 "Utilising as many platforms as possible to address gender bias will help ensure that the presence and success of women across the sector continues to grow."
- celebrate women's achievements,
- raise awareness about women's equality,
- lobby for accelerated gender parity,
- fundraise for female-focused charities.
The campaign theme for 2022 is #BreakTheBias. Whether deliberate or unconscious, bias makes it difficult for women to move ahead. Knowing that bias exists isn't enough and action is needed to level the playing field.
Action is key component in the Women in Finance Charter which represents a pledge for gender balance across financial services. This denotes a commitment by HM Treasury and signatory firms to work together to build a more balanced and fair industry. Firms that sign up are pledging to be the best businesses in the sector and the Charter reflects the government's aspiration to see gender balance at all levels across financial services firms.
After all, a balanced workforce is good for business. It is good for customers, for increasing profitability, for building a stronger workplace culture and for attracting investors. When it comes to the mortgage market, we are seeing far more female commentators emerging and profiles are being raised across the industry. A raft of initiatives are also being implemented across the board, the latest involving Brightstar Financial and The Mortgage Mum joining forces to launch a new Women in Finance forum, Moving Forwards.
Women from both businesses will join together to address the challenges faced by women in building and progressing their careers in the mortgage industry, with the ultimate goal of moving the industry forwards for everyone. A starting point for the Forum will be to consider and address the outcomes of a recent AMI survey, investigating ways to expedite positive change that both involve and benefit all members of the mortgage community, not just women. The first Moving Forwards Forum event will take place on 17th March.
International Women's Day is also the theme of the latest Mortgage Insider podcast which also features Sarah Tucker, alongside her co-founder at Mortgage Mum - Jamie Lewis. In this episode, the pair chat openly with Barclays' very own BDM hosts - Claire MacPhail and Tony Rimmer - about the company's values , ideals and outline how having open, honest conversations has allowed the business to grow so quickly and effectively. They also explore the role of social media, their blueprint for flexible working and how challenging the perceived 'norm' can help businesses overcome the fear factor.
Generally speaking, the industry has demonstrated some positive forward momentum in its Diversity and Inclusion mindset, particularly in highlighting the problems in the recent AMI report, but it's clear that there is still more work to do. In order to gain some kind of parity, women need to be truly valued inside the workplace as well as out and utilising as many platforms as possible to address gender bias will help ensure that the presence and success of women across the sector continues to grow.
You can listen to the Barclays podcast directly on Financial Reporter.