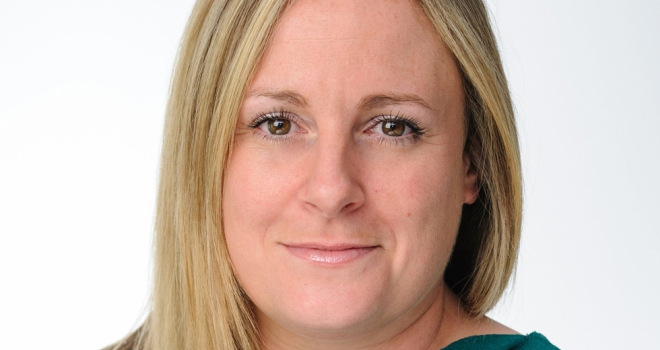 "Bridging should be quick but there is a saying in the market (generally articulated by brokers) that "if you want the cheapest rate be prepared to wait"."
To which the answer of course is "no!" People usually look to bridging finance over a conventional mortgage because they have a need for speed or where a property is deemed unsuitable for a conventional mortgage lender. For example, this could be where the property is currently unhabitable but the investor can see the opportunity to realise a profit or generate an additional income stream through rental yield once it is in a habitable state. Bridging finance allows an investor to enhance a property without the need to make a monthly payment, and while it is indeed more 'expensive' than a mortgage, the interest is generally rolled or retained and factored into the overall profit.
Bridging should be quick but there is a saying in the market (generally articulated by brokers) that "if you want the cheapest rate be prepared to wait". However, to me goes this goes against the grain of bridging finance; I see the bridging market as less rate sensitive than other markets. That's not to say that some lenders aren't really squeezing margins with their rates but the majority of lenders have rates in a similar ballpark and compete on speed and certainty instead.
Yes, if the customer can afford to wait then their lender choice will absolutely be rate driven, but if the transaction is time sensitive and complex then the rate is less crucial. It comes down to which lenders can achieve the outcome in the timeframe required and then how do those rates compare.
There are a number of ways in which one bridging lender can have a faster process than another. While technology is key to this – and I'll cover this in more detail shortly - speed is partially in the gift of the broker and this is often overlooked. They can have a huge bearing on how long a case takes by identifying the exact needs of the borrower, the complexity of the transaction, the outcome required and the time frame needed. All this needs matching to the lender that can provide the best customer outcome while delivering within the required timeframe. This is especially vital where the case is more complex.
Now to technology. Those lenders which can turn around applications in days have typically invested in technology through portals and API connectivity with Equifax/Land Registry/Hometrack, enabling them to move very quickly to an indicative mortgage offer (with straightforward cases).
Other ways in which lenders can really get things processed much more quickly is through the use of title insurance, in-house solicitors and dual representation in the legal process. They can all contribute to enhanced turnaround times, especially with purchases.
Similarly, those lenders that offer AVM or 'drive by' valuations can take days and even weeks off the time required.
Finally, it is always important within bridging to ensure that the exit is fully considered in order to ensure that the time frame is sensible. Ultimately, with bridging finance, lots can change after the initial application has been submitted and this happens more often than not. Therefore, when assessing which lender to go with, as well as looking at the rate, consideration should also be given to how that borrower will be treated if they do not exit on time. From a total cost of credit position, if they haven't exited within the discount period then how does that then compare to the next cheapest? Equally, if they haven't exited by the end of the term what is the default fee that will be applied and how does that compare against the next cheapest?
The vast majority of brokers who are experienced in the world of bridging finance know that rate is not king; borrowers may not be so wise and so they need educating as to why this is the case. There are so many factors that can affect the speed a case can progress that 0.01% per month simply won't register as important further down the line. In today's environment of rising inflation, the quicker a bridging case can be agreed and work can start, the less the borrower will feel the negative effect of increasing costs of building materials, for instance.
Brokers have an important part to play in advising their client as to what is really important and how to choose the right lender to get the case progressing quickly. It's not all down to the lender.