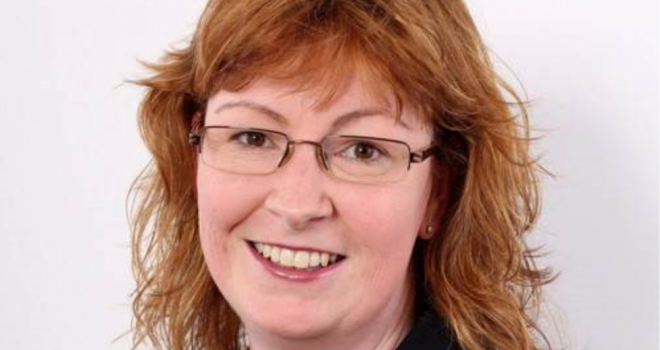 "While the clock is ticking for the Help to Buy scheme, there remain an awful lot of would-be buyers reliant on the help an equity loan could provide in getting onto the housing ladder."
It's interesting timing, when we know that Help to Buy – once the prized plan for assisting first-time buyers – is nearing its conclusion. Indeed, the deadline for applications to the loan scheme has actually been brought forward by two months to 31st October.
The Help to Buy scheme has undeniably had a big impact on the housing market. The latest statistics from the Government show that between its launch in 2013 and the end of 2021, more than 355,000 properties were bought through the scheme.
In total, that's properties worth an incredible £999 million that have been purchased with the assistance of a Help to Buy equity loan scheme.
However, while the clock is ticking for the Help to Buy scheme, there remain an awful lot of would-be buyers reliant on the help an equity loan could provide in getting onto the housing ladder.
The race against time
Tight deadlines are not necessarily anything new for most intermediaries. There will always be some clients who need to sort finances quickly, whether that's because they have spotted the home of their dreams and need to get in there before anyone else or have left it to the last minute to sort out a remortgage.
Indeed, it's in these cases when an intermediary really earns their money and demonstrates their worth to the client. The expertise that an adviser has means they can guide a client towards lenders who are best placed to deliver the funds rapidly, who can approve that purchase or remortgage deal in time.
After all, there's far more to being a quality adviser than simply being able to identify a competitively priced rate. It's because of that experience and expertise, that understanding of how individual lenders operate, that intermediaries can help their clients secure the mortgage they need within the tightest of timeframes.
The wrong conveyancer
However, intermediaries will know only too well that it's not just down to rapid lenders to help get cases over the line; conveyancers have a big role to play too.
Picking the wrong conveyancer can lead to all sorts of delays and unnecessary issues with a case, which not only means that the completion is dragged out but can even result in the transaction collapsing entirely.
This is costly for the client, both emotionally and financially, and will inevitably have a financial impact on the broker too.
Who can you trust?
As a result, intermediaries need to think carefully about who they turn to for clients facing a tight deadline, particularly those looking to make use of the Help to Buy scheme before it is gone for good. This applies not just to new clients, but those also already in the pipeline, who may be beginning to look nervously at that looming deadline.
It's worth bearing in mind that specialism counts, not only in mortgage advice but in conveyancing too. The legal process between cases can be vastly different depending on who is purchasing the property, and the circumstances behind the loan. If you have a tricky Help to Buy case to place, you won't necessarily want to use the same legal firm as when you have a client purchasing a buy-to-let through a limited company.
Partnering with a panel manager who has built a wide-ranging panel of conveyancers can help you counter this issue. A decent panel will have conveyancers experienced in every area of the market, ensuring that you always have a specialist to call on, no matter the circumstances of the case or the tightness of the deadline.