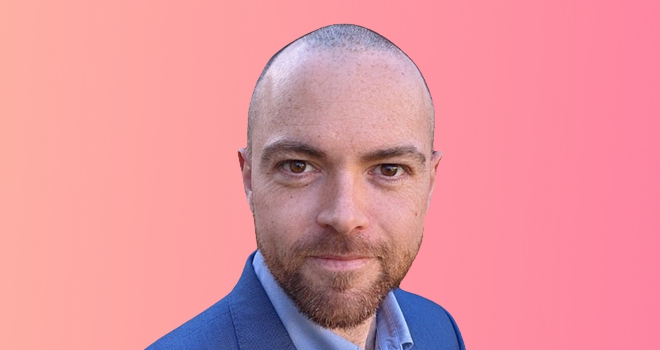 "Right now, the pressure for many advice firms is less about finding different ways of working and servicing clients, and more about managing costs."
The Covid-19 pandemic offered the starkest example of why organisations often need to change course with little warning if they're to survive and continue doing what they do. In 2020 it was about adapting to very different and rapidly changing circumstances, with firms overhauling their working practices virtually overnight.
Right now, the pressure for many advice firms is less about finding different ways of working and servicing clients, and more about managing costs. The costs of doing business are being driven up by factors including regulation, changing priorities and evolving business models. Meanwhile, many clients are feeling the effects of a cost of living crisis forcing even those with ample resources to watch the bottom line. The onus is therefore on firms to keep costs down while delivering what clients demand. In other words, it's about efficiency.
A shift in emphasis
The search for efficiency savings isn't a new quest for advice firms. Until now they have primarily found those savings in back office and administration operations, with the focus on streamlining processes, reducing friction, eliminating errors and integrating systems and software.
With adviser technology growing in sophistication and advisers increasingly adept at using it, it may be that many firms have now realised most of the potential gains to be made from back-office efficiencies.
The pricing pressures are only intensifying, however, both for firms and their clients. In an industry where the earnings are derived from servicing clients, the advice model has to be able to service more clients in more ways without compromising on that service.
This presents a challenge for advisers who like to keep client-facing technology to a minimum and don't want to disturb what's already in place. Client-facing and/or automated technology is seen by many advisers as undermining the value of the client-adviser relationship that they see as their main selling point.
There is a logic in this. If it's the relationship that the client values most highly (as opposed to the planning process), replacing too much of the face-to-face element with automation would impact the value perception. That in turn could create downward pricing pressure that would leave firms needing to increase client volumes to a degree that doesn't align with their business models.
The bigger picture
But this is an example of where advisers may need to adapt and embrace change. Consumers are now accustomed to transacting digitally at low cost and with ease and transparency. They expect the same from their interaction with financial advisers. Client-facing technology can help firms to reduce costs for clients while offering a more efficient service. Does sending reports through a client portal negatively impact the perception of value when it makes the service more flexible and easier to engage with?
The relationship remains key, of course, in ensuring advisers understand exactly what clients want from them, and how they want it. Technology provides a way to deliver on those needs and improve the customer experience by building on the relationship rather than replacing it. Technology helps maximise flexibility, in enabling firms to meet the needs and preferences of a wide client group. Some clients will place more value than others on the adviser-client relationship in its more traditional form, but automated advice will be more suitable for certain clients and often for more event-led or product-specific work.
On your toes
Advisers who aren't yet seeing preferences and expectations shift within their existing client base can expect that to change over time. Younger clients - and advisers - are likely to demand more technology-based advice that is easily accessible, which means advisers need the autonomy to mix-and-match systems so they can differentiate themselves and find the best solutions for their business and their clients. The industry can support that autonomy by ensuring technology has the capability to integrate with other software.
Increased autonomy and flexibility comes with potential regulatory implications, such as where the service provided sits in relation to the advice/guidance boundary. But what's clear, as the world so often reminds us, is that those who recognise how fluid everything is now will be in better shape and more able to adapt.