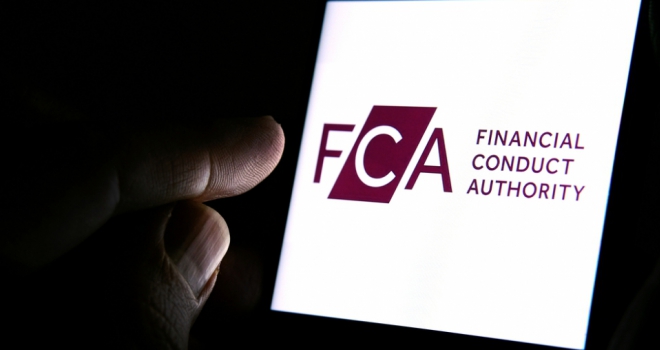 The FCA's total annual funding requirement (AFR) for 2022/23 is £640.1m, an increase of £26.4m (4.3%) compared to 2021/22.
As a result, the A.13 category - which covers advisers, arrangers, dealers, brokers - will see a 5.2% rise in fees from £82.3m to £86.5m.
Outlining reasons for increasing costs, the FCA cited a 6.2% rise in its ongoing regulatory activities (ORA), the baseline cost of running the FCA, partially due to rising National Insurance rates and new responsibilities.
In its proposals, the FCA said: "This year we are recovering the costs of 2 projects – cryptoasset supervision (£8m) and financial promotions (£2.4m). The scope change costs came to £8.3m in 2021/22, covering: Senior managers and certification regime (£4.4m), EU benchmarks (£1.9m), credit rating agencies (£1.1m), trade and securitisation repositories (£0.9m)."