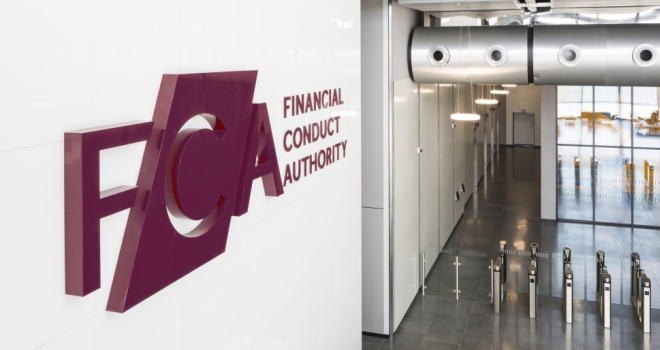 In a consultation paper published today, the regulator also announced plans to integrate fully authorised consumer credit minimum fees into fee-block A.
Firms in the A fee-blocks pay a single minimum fee, currently £1,151, no matter how many A-blocks they fall into. About 37% of firms in the A fee-blocks pay minimum fees only.
The charge for fee-block A.0 was set at £1,000 over 10 years ago in 2010/11. It remained at that level until 2015/16 when the FCA increased it in line with an increase in its annual funding requirement (AFR). In 2017/18, it introduced a policy to link minimum fees with the annual change in its operating costs. It has been frozen at £1,151 since 2020/21 to protect the smallest firms during the pandemic.
At this stage, the FCA is proposing to limit the model to the firms in fee-block A.0 which account for 83% (£510.9m) of its AFR costs. At 83%, the A fee-blocks would be liable to about £41.5m of the £50m generated by its model, compared to £21m currently raised by A.0. This is equivalent to a minimum fee of £2,200 per firm.
The proposed changes to minimum fees are as follows:
The FCA has also outlined plans to integrate fully authorised consumer credit minimum fees into fee-block A.
Consumer credit permissions currently fall under FSMA Part 4A but consumer credit minimum fees were kept out of fee-block A.0 when the FCA took over responsibility for consumer credit regulation from the Office of Fair Trading (OFT) in 2014.
By 2020/21, consumer credit minimum fees ranged from £106 - £530 for limited permission firms in fee-block CC.1 and £318 - £1,061 for full permission firms in fee-block CC.2.
The FCA used its April 2021 consultation to raise the minimum fees to £250 - £750 in fee-block CC.1 and £750 - £1,151 (equal to A.0) in CC.2.
A firm which is in an A fee-block and also in CC.2 pays both the A.0 minimum fee and the minimum fee for CC.2. The FCA says this particularly affects financial intermediaries, such as mortgage brokers, whose consumer credit activities are ancillary to their main business. They and their representatives have for some years argued that they should not pay an additional consumer credit minimum fee when they derive no income from credit-related activity.
In its April 2021 CP, the FCA considered merging the CC and 'A' structures and said increasing minimum fees for consumer credit firms was a first step towards this. It now proposes to complete the process by removing the minimum fees from CC.2 and bringing fully authorised consumer credit firms into A.0.
Instead of paying different minimum fees in fee-block CC.2 based upon their income, they will pay the single standard minimum fee in fee-block A.0.
The FCA says there are over 13,000 fee-payers in CC.2 but about 65% are already in fee-block A.0 because they have permissions in various A fee-blocks. These firms would continue to pay their A.0 fee but would no longer pay an additional fee in fee-block CC.2. About 4,500 firms would be new to fee-block A.0, paying that fee instead of their CC.2 minimum fee.