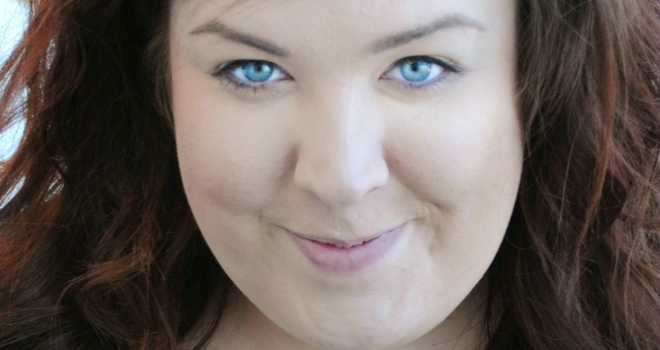 " Open Banking has also led to suggestions that lenders could try to use it to write more direct business. "
On January 13th, the Government introduced 'Open Banking', which has handed consumers greater control of their financial data.
Importantly, the regulation required banks to make customer data securely available to third parties – and allow these third parties to execute transactions on customers behalf, if they consent. It has also enabled consumers to view all of their bank accounts in one place and move money between them, making managing finances a much simpler process.
The idea behind these changes is that they'll bring more competition and innovation to financial services which, in turn, is hoped will lead to more and better products to help customers manage their money. But what impact, if any, has open banking had on the mortgage industry?
Opportunity knocks
Open Banking represents an opportunity for the mortgage sector to drive innovation. It promises to improve efficiency in the way mortgage products are delivered, and give borrowers and brokers alike much more dynamic, tailored solutions. This could range from the types of mortgages available to them and the complementary products and services customers are offered, as well as the credit decision process. For brokers, Open Banking could mean that they get greater visibility of their clients' spending habits and financial behaviours – generating lots of new, commercially exciting advice opportunities. Open Banking should make it much easier for lenders and brokers alike to quickly access and verify financial data under MMR, rather than relying on customers.
Open Banking should mean, then, that brokers can quickly determine where a borrower can make savings to meet the eligibility criteria of the mortgage – a much more dynamic approach to getting to DIP and underwriting. During the term of the mortgage, open banking applications could also alert borrowers when they have hit a new LTV and could potentially qualify for a better product.
Is Open Banking a threat to brokers?
However, Open Banking has also led to suggestions that lenders could try to use it to write more direct business. With a wider pool of organisations having access to a client's financial data, a lender can know more about the customer's financial position and target them with deals. It is therefore vital that brokers continue to differentiate their services and promote the human element of their services. While Open Banking may help to highlight cost savings and areas to address, the broker retains the insight into the customer's hopes and fears, the emotional forces driving decision-making – as well as the expertise to deliver the right advice when and where it's needed.
At PRIMIS and PTFS we are committed to helping brokers navigate changes such as these in the market. We believe that technology can really benefit both brokers and clients to simplify heavy admin requirements, so the human element of the broker process can focus on what it's good at - adding customer value for the client.
Ultimately technology should do 90% of the work that only delivers 10% of client value, while brokers do 10% of the work but deliver 90% of the client value. Open Banking promises to do just that and we will continue to support our brokers with tools, workshops and events to ensure they are delivering the best solutions for their clients and can engage with market innovation as an opportunity rather than a threat.