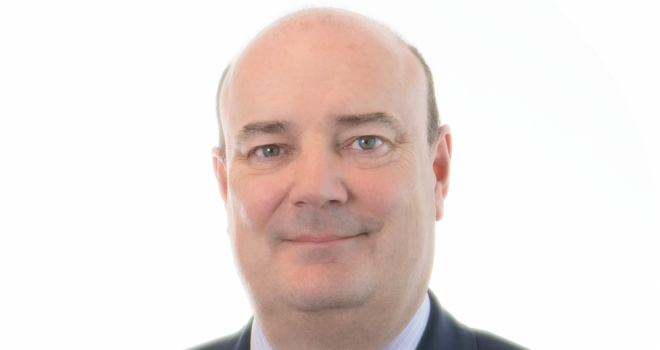 "There are 86,000 young people sleeping rough every year in the UK and this charity strives to eliminate this problem. "
There is an ambitious target to raise £100,000 for charity but I think this is an industry with a lot of drive and determination and this goal is achievable.
It is important not to forget the cause behind the initiative – End Youth Homelessness. It is good to see an industry and individuals who have the power to raise awareness doing so, but there are 86,000 young people sleeping rough every year in the UK and this charity strives to eliminate this problem. EYH works with 30,000 young people each year, helping charities collaborate to increase awareness and transform the lives of homeless young people. The charity also provides young people with a safe space to call home so that they can begin to overcome the underlying causes of their homelessness.
The money raised from Mortgage Sleep Out will go towards helping local youth homelessness charities support some of the most vulnerable homeless young people in their areas, through their many services and tailored one-on-one support. EYH launched the Rent Deposit Scheme in 2017 which supports over 700 homeless young people to move into private rental accommodation with EYH acting as their guarantor to their landlord. EYH also works with other charities to provide a wide range of services to aid with mental and physical health problems and provide training and mentoring to help homeless young people get back on their feet, with a Jobs Coaching programme and a Bursary Fund.
Nick Connolly, who is managing director at End Youth Homelessness, has high praise for the UK mortgage industry's initiative: "The Mortgage Sleep Out is a brilliant idea. It recognises that youth homelessness can end. If we all do our bit and give homeless young people meaningful opportunities, they can overcome their dire circumstances and stand on their own two feet."
The team at Vida Homeloans feel extremely privileged to be taking part in the Mortgage Sleep Out for such an excellent cause. Every young person should have a safe space they call home, and we want to play our part to allow that to become more of a reality.
Vida has its own fundraising page at https://www.justgiving.com/fundraising/team-vida1.