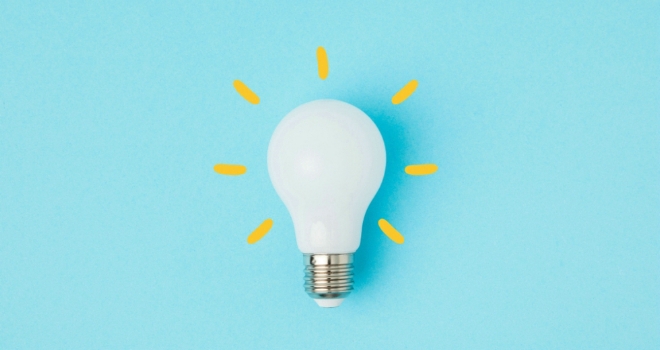 "Introducers play a key role in the broker market and our aim here at TrackerHUB is to bring brokers and introducers together under one unique tracking platform."
When I began my journey as a broker in 2011 I quickly learned that being self-employed meant that each month I am no longer guaranteed a salary from the bank that I had just literally left and that finding business and leads were purely down to me, myself and I.
Between 2011 and 2013 I began to network heavily and call into estate agents, solicitors and accountants as I knew that they were a vital source for leads. The general feedback was that they either didn't have an adviser, or they did but he or she never kept them up to date with case feedback or remuneration for completed mortgages and/or protection.
This was therefore a great way to get my feet under the table, and so I started to design and send out example emails containing a snippet of a spread sheet with client names, stages at which the cases are up to (eg. survey, offer, completed) along with the name of the individual referrer, branch and monetary value of cases.
The very first agent loved it and said that they had never seen a weekly update with up to the minute details which meant that they could easily update their system and therefore knew exactly where referrals were up to week-by-week.
From this, I built further connections as I perfected my feedback tracker system across 2013-2018 which was very manual at the time, and later moved to online spreadsheets which could be shared as 'view only'. From this I managed to track and gain further momentum across multiple estate agents and businesses.
Last year, due to the volume of introducers growing substantially, I decided to move forward with the joint venture, developing a system that could do all of the above and more. New features are being added almost daily whilst the demo is being tested with selected broker firms across the UK.
The system is derived from my original idea which was to provide the introducer with a dashboard showing the introducer or individuals exactly were cases are up to along with auto-emails that drive them back to your branded TrackerHub system.
Referrals can also be sent via their own dashboard direct to the associated adviser, meaning that client details are safe under GDPR. The system even accounts for when advisers are on holiday and can even temporarily redirect leads to other nominated advisers, meaning that no leads are ever lost as everything remains on the system until its moved forward.
Referrers can also search and pull off a BACS statement at any time within a financial year, whilst offering analytics around succession and to highlight any training needs.
Additionally, self-employed advisers can use the built-in business register and auto invoicing which has also become very popular amongst brokers currently trialling the system. We have built in an authorisation tool for companies to use when they authorise a file via TrackerHub the adviser can then produce an invoice.
Introducers play a key role in the broker market and our aim here at TrackerHub is to bring brokers and introducers together under one unique tracking platform.
We are also working on a TrackerHub IOS & Android App, as well as a 'refer a friend' plug in for adviser websites which can offer the ability to track personal referrals and offer automatic email updates along with remuneration by way of vouchers, cash or charitable donations which the referrer can annotate at the very start of the referral.
Referrals are very precious and could account for lost revenue, which is why I strongly believe that the broker market is in need of a system like ours to bridge the gap between the financial world and the consumer.