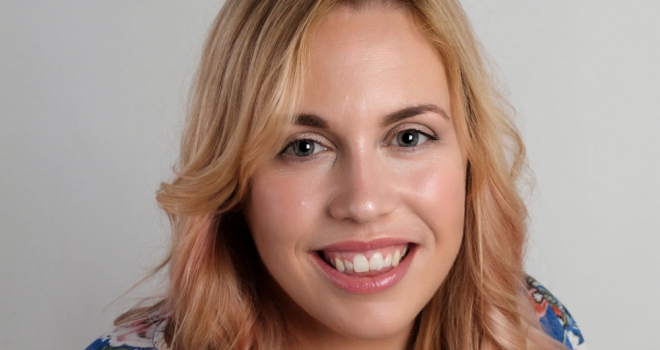 "It gives authenticity to my advice and will help build trust with clients that will lead to more referrals and increases my own business performance."
In a world where days turn into weeks and weeks turn into months and before you know you're waving your kids off to university, it is good to sometimes take stock of what progress we are making as advisers.
For that reason, awards are an important staging post for us all to stop, reflect and consider our own accomplishments in work. Add in the often over looked act of giving others respect and celebrating the achievements of our colleagues and competitors.
It's very easy to get caught up in the day to day job and overlook the amazing work we do and what a difference we can make to our clients. The advice we give is often much needed and important in the challenging and unpredictable climate we find ourselves in at present. Doing a good job, should be a necessary and basic requirement, but it can also become a thankless task to consistently put in the effort on behalf of others for which we sometimes don't get paid. After all, we know full well that "money makes the world go round" but we also know that positive soundbites don't get the bills paid!
Award ceremonies and recognition can therefore help to anchor an individual and are a valuable sense check for all of us working in the industry. It can be delicate to label an awards as being specifically for women in financial services and in some respects I agree. However, our industry is currently so male dominated that I also feel we can make an exception until we reach true parity with our male counterparts. The percentage of female financial services industry leaders is around 12% globally. I think it is fair to say ladies, we still have plenty of work to do and this is exactly why I am so excited by my nomination for The Financial Reporter Women's Recognition Awards.
As well as helping to increase awareness of gender equality in financial services, being nominated and winning an award of this type is great for my career development, personal brand awareness and reputation. It gives authenticity to my advice and will help build trust with clients that will lead to more referrals and increases my own business performance.
I decided to embark on my career in financial services as a mortgage adviser only last year and took up a position at South Yorkshire Money. I self-financed my start into financial services, educated myself around my two school-aged children and husband as well as squeezing in a bit of time for myself every now and then. I feel fortunate for the investment South Yorkshire Money and The Money Group has made in believing in me and their desire to push me to become the best I can be.
So, mortgage industry, here I am - a new woman in financial services. One that is determined to make a positive difference to those clients that I help but also help to push for positive change for all the women in the industry. Finally, and I make no apologies for blowing my own trumpet here, this is quite simply for me. We all need a pat on the back occasionally!