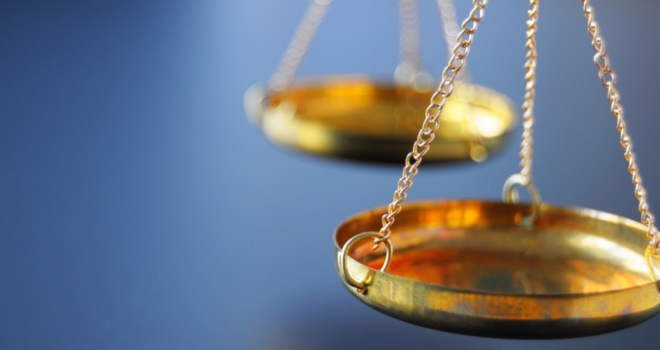 A majority of intermediaries believe the financial services industry is falling short when it comes to encouraging diversity.
According to advisers polled by Insights at this week's FSE Manchester, not enough is being done to ensure the industry is representative of the British population, with 59% saying they felt this way. Interestingly, 40% said they felt enough was being done - and 18% felt that women were equally represented in financial services, despite women making up just 23% of boards across the industry (Source: 30% Club).
Part of this disparity in views may come from the fact that the gender gap widens at executive and C-level - meaning that women are more accurately represented at other levels, making the imbalance less noticeable for many of those polled. However, 72% of the respondents felt that women were under-represented in the industry,
Extensive work has been done to improve gender diversity in financial services - not least the Women in Finance Charter, launched in 2016, based on the Gadhia Review of gender balance at exco and board level. Many of the concerns echoed by survey respondents - 41% said that better information on how fairer hiring works in practice would improve diversity - are addressed by a report on the Charter by the 30% Club. The report acknowledges that firms may find the prospect of joining the Charter 'daunting', but added:
"The starting point for each company regardless of size, sector, or current gender ratios is to work out why diversity is important to it and how improving diversity fits into its overall strategy. The Review and Charter provide a framework of action points to catalyse change."
The most important way to improve diversity, according to those who were polled, was companies offering better benefits for employees, such as flexible working and enhanced parental leave packages, to allow working parents of any gender to continue their career. Just 6% of those polled said that quotas, or positive discrimination, were the way to tackle the issue.
Financial Reporter is committed to improving diversity in financial services and this week launched the 2019 Women's Recognition Awards, which aims to shine a spotlight on the issue of inequality and acknowledge the hard work and innovation of women in the industry. If you would like to nominate yourself or a peer for an award, please visit www.frwra.co.uk.
To join the Insights mailing list and get future market research surveys straight to your inbox, visit www.project-insights.co.uk.
Amy Loddington, communications director at Barcadia Media, said:
"It's interesting to see that the gender split isn't as evident to those in the industry as the statistics would suggest - and is exactly why we launched the Women's Recognition Awards. By highlighting the issue of gender inequality, we give more people the opportunity to take steps to tackle the problem.
"It's encouraging to see that advisers are aware of ways in which to approach the gender diversity issue in financial services, such as improving benefits packages for employees and the need for better information about how to improve hiring practices. While the numbers show that there is a long way to go until we reach an even split, there have been some incredible strides made in the last few years, not least the introduction of the Women in Finance Charter, and change is certainly underway."