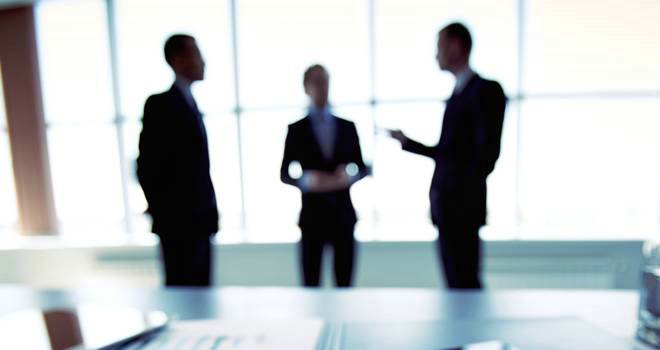 The survey looks at the change in where and how consumers are now buying their goods.



Frances Coulson, R3 President says:



"Over the last year people have seen the cost of living increase at a time when their pay has been frozen, cut or in the worst scenarios they have lost their jobs. People are uncertain about what the future holds financially and the most natural response is to be cautious.

"Consumers have tightening their belts and are looking for ways to reduce monthly out-goings."



The most popular cost cutting methods are:



- Buying fewer non-essentials - 51%

- Shopping around before buying - 47%

- Using more vouchers - 38%

- Switching to value brands - 37%

- Shopping online more - 31%

Interestingly, the figures show that women are leading the way when it comes to cost reduction. Close to sixty percent (58%) of women are buying fewer non-essentials, whilst less than half (44%) of men are doing the same.

Women are more likely to shop around before buying goods: 52% of women compared with 42% of men. Almost twice as many women as men are now buying during sale periods - 32% of women, compared with just 18% of men. More women admit to using vouchers in order to cut costs than men at 44% and 31%, respectively.

As well as reducing costs, women are more likely to have started setting a budget. More than one in five women (23%) now set a budget to control their spending, meanwhile 15% of men are now budgeting.

In fact, the only cost-saving method that proved more popular with men was shopping online which 32% of men and 30% of women admit they now do.



Coulson comments:



"Personal insolvency hit a record high in 2010 and we have seen a rise in the number of women who are seeking debt advice so it is encouraging to see that, rather than adopting the ostrich position, they are being pro-active and addressing their finances.

"R3 research shows that 44% of people struggle to payday and the rise in living costs will definitely be an additional strain. However, it is important that people do not over stretch themselves and borrow in order to keep their head above water.

"Debts can easily snowball; in many cases insolvency is triggered by a sudden change in circumstances, such as divorce or unemployment, which makes existing debts unmanageable. If you constantly need to borrow to pay off your debts you should seek financial advice sooner rather than later to ensure that you can return to the path of financial health as soon as possible."