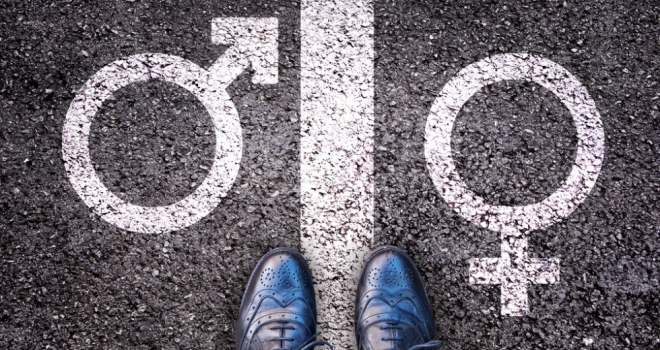 "Despite the benefits of gender diversity, the financial services industry falls well short"
The bonus culture in the financial services sector remains a deterrent for women in financial services and "many are disadvantaged by it", according to the latest Women in Finance report from the Treasury Committee.
The group of MPs believes it would be "best practice to move to a system where performance bonuses are assessed against clearly objective and formulaic criteria" and recommends that all firms in the sector consider this approach.
The Committee heard in evidence that the bonus culture also prevents women from advancing in financial services. Jayne-Anne Gadhia, CEO of Virgin Money, argued that "in particular in financial services, one of the things that women dislike is the bonus culture [where] people have to go and argue how well they have or have not performed", adding that in general, there is a view that men argue more forcefully for a bigger bonus.
Additionally, Gadhia stated that she had seen "alpha-male-ness" in her colleagues' behaviour and "a very male culture" in some organisations in which she had previously worked.
However, when the Committee asked other senior women working in finance about the 'alpha-male' culture, Amanda Blanc, group CEO of AXA UK, stated that industry conferences today are "professional events where people are talking about business" and that the type of behaviour seen ten or fifteen years ago "just does not exist anymore".
Bland added: "Would there be examples of bad culture? Of course, but there would be examples of bad culture everywhere. Is it systemic within the industry? I do not believe that it is, and certainly not within the insurance industry."
However the Committee said that "despite the benefits of gender diversity, the financial services industry falls well short" as the number of women represented in financial services companies still diminishes in line with seniority.
The report noted that firms with higher numbers of women in senior management positions perform better financially than counterparts with lower numbers of women in senior management, and that some of the benefits of gender diversity cannot be measured quantitatively.
The report stated: "Gender balance can be conducive to more "open" discussions where challenge and diversity of thought are welcome. Furthermore, greater diversity for firms serving clients can help them relate to a more diverse range of clients.
"Notwithstanding the benefits of gender diversity from a business perspective, the representation and progression of women in finance should also be regarded as intrinsically right. The near exclusion of any group within society, intentional or unintentional, is not acceptable.
"Nevertheless, the Committee is encouraged by the gradual implementation of initiatives by industry and Government to improve on the current position."