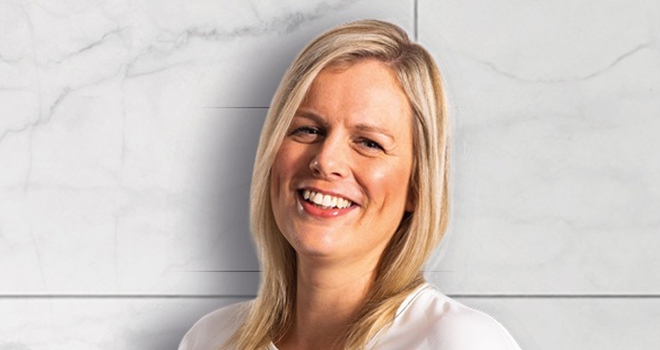 The idea of Wolf of Wall Street style shenanigans and boardrooms full of businessmen have plagued the financial sector for several decades now. "Where are all the women?" you might ask and "Why are nine out of ten financial advisers still male in 2019?"
They are fair questions and unfortunately it isn't something that has just been set up for Hollywood films or ad campaigns – it is often the reality.
A concerning amount of male bias exists in the financial industry and, as a result, women are deterred from entering the finance sector. This just isn't good enough. Women shouldn't have to be "thick-skinned" or "tough" to thrive in the financial sector any more than men – they should just be good at their job.
And while there may still be a few lingering concerns about obtaining top jobs and fighting the proverbial "glass ceiling", there are some equity release companies that recognise that talent and hard work are more important to their business than sticking to the tired models of male bias. This has certainly been the case for me at Equity Release Supermarket (ERS).
From my first day at ERS, I felt completely comfortable in my job role. During the two years I have worked with them, there has never been any question of whether I am good enough for the job simply because I am a woman – my targets are the same as my male counterparts and I am always treated fairly as a respected member of staff.
It might not sound revolutionary in the age of gender equality, but ERS have a business model which values every one of their advisers in exactly the same way. As a result, staff feel empowered and they are given the confidence to excel as financial advisers.
Everyone is given the same opportunities, and this mentality has helped me immensely as a woman working in the industry. The ongoing support has helped to harness my skills to the point that I have now been nominated for the FRWRA 'Retirement Adviser' of the Year award, which I am extremely proud of.
As for how the industry moves forward with their female employees, I would suggest that other companies in the financial sector follow Equity Release Supermarket's gender equality model. By following their example of clear, honest communication, more women would feel comfortable entering the market and carving out new opportunities for themselves in senior management positions.
Companies could also encourage more women to join the industry by promoting a positive work environment for female employees, while accentuating the benefits of having a successful career in financial services.
As an adviser at ERS, we are empowered to manage our own 'businesses' and, unlike some of our competitors, the company doesn't instruct us where to be and when. This trust creates a flexible working environment which is extremely helpful to people like myself who have family commitments as it helps me to successfully manage my work and home life.
While I recognise it's not ground-breaking, I do think it is a good idea to be progressive in the industry so that every woman gets a fair chance at smashing that glass ceiling!