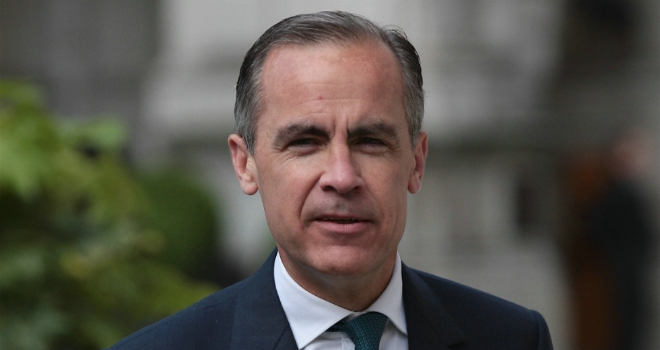 Bank of England governor Mark Carney says the majority of banks are starting to treat the risks from climate change like other financial risks "rather than viewing them simply as a corporate social responsibility issue".
During a speech at the Accounting for Sustainability Summit yesterday, Carney said that for some firms, oversight of the financial risks from climate change and overall responsibility for setting the strategy, targets and risk appetite relating to these risks is beginning to be considered at the board level.
Citing examples, Carney said banks have begun considering risks to their business models including the exposure of mortgage books to flood risk, the impact of extreme weather events on sovereign risk, and new energy efficiency requirements on buy-to-let lending.
However he said that many banks "have some way to go to identify and measure the financial risks from climate change comprehensively".
In October, the PRA published a supervisory statement for banks, insurers and investments firms which sets out expectations regarding firms' approaches to managing the financial risks from climate change.
The PRA is also establishing a Climate Financial Risk Forum with the FCA to help the financial sector manage the financial risks from climate change and support innovation for financial products and services in green finance.
The FCA says greater focus is needed on enabling competition and market growth for green finance, and is considering new requirements for financial services firms to report publicly on how they manage climate risks.