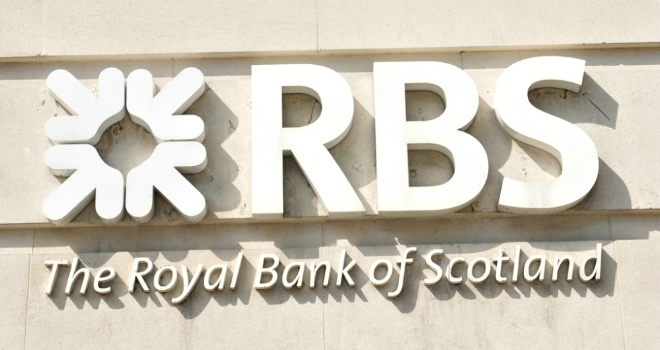 "Instead of allowing RBS to be sold off at a huge loss, the government must ensure that the future of the bank is aligned with the public interest."
98.7% of investors backed the plan to accelerate privatisation of the bank, which remains 62% state owned by British taxpayers following its bailout during the financial crisis.
RBS still needs the approval of the Treasury to go ahead with the scheme, which would see RBS buy back shares at a rate of 4.99% a year.
In August 2018 the bank paid its first dividend since 2008 and Chancellor Philip Hammond announced in the Budget that the government hopes to cease ownership of the bank by 2024.
In a statement, RBS said: "A directed buy back is one way in which we can return excess capital to shareholders. The Board strongly believes that buying back Government shares would be a positive use of this capital, bringing benefits to the bank and its shareholders by helping to facilitate its return to private ownership. We have consulted a range of large investors who are also highly supportive of this course of action."
However shadow banking minister, Jonathan Reynolds, said Labour would prevent the privatisation of the bank if it was in power to prevent further losses to British taxpayers. RBS shares have almost halved in value since the bank's bailout in 2008 and Reynolds said Labour "cannot see the rationale for selling more shares".
One shareholder at the meeting reportedly described the plan as "abhorrent" and believes the bank should instead set aside money for potential upcoming legal settlements.
A Treasury spokesperson commented: "The government should not be in the business of owning banks, which is why we're committed to returning RBS back to private ownership.
"But we will only sell RBS shares when it represents value for money to do so. Today's vote does not commit us to sell shares in any one way and we keep all options open."
Fran Boait, executive director of Positive Money, commented: "The government has to prove to the National Audit Office that any sale of RBS shares represents value for money. Under the current share price it is unable to do this, with the OBR suggesting a loss of £28.5bn to the public purse in October last year, and little hint of the share price recovering any time soon.
"Attempts by RBS bosses to speed up the bank's privatisation should therefore be resisted. Instead of allowing RBS to be sold off at a huge loss, the government must ensure that the future of the bank is aligned with the public interest."