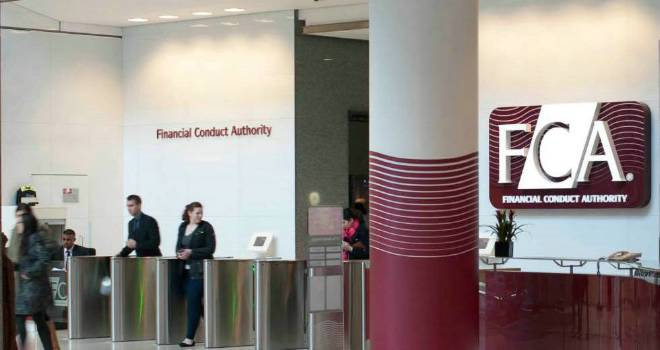 Tracey McDermott, Acting Chief Executive at the FCA, has admitted that "the intensity and volume of regulatory activity over recent years is not sustainable - for regulators or for the industry".
Speaking at the the City Banquet at Mansion House yesterday, McDermott said that the FCA is often told that boards are now spending the majority of their time on regulatory matters, which "cannot be in anyone's interests."
She added that if that continues indefinitely "we will crowd out the creativity, innovation and competition which should present the opportunities for growth in the future".
However, she said that while implementation of the post-crisis reforms has been a challenging task, the job is not yet done.
McDermott said:
"If we are to reap the benefits of the work to date we must maintain our focus and ensure that, together, we complete the process of reform we have started.
"The appetite for reform reduces as the economy recovers. We start to believe that we have conquered the challenges and to become complacent. This creates the potential for new risks to build up in the system and for new strains of financial shock in the future."
She added that the industry has become caught in a loop where "we regulate, deregulate, repeat on an infinite cycle".
McDermott concluded:
"If we do that, if we take too big a step back when things are going well, then history suggests we will fail to anticipate and prevent the problems of the future.
"And a key point to make here is that regulators cannot, ourselves, deliver that outcome. Only the industry can do so. But regulators can, and should, play our part in helping it to happen."