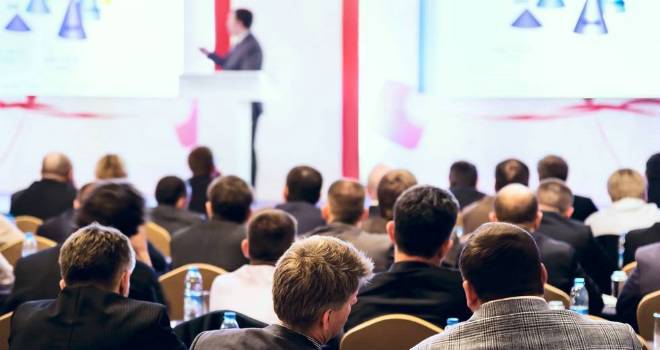 Mortgage advisers who offer clients access to Retirement Interest-Only (RIO) mortgages but do not have an equity release 'outlet' could be storing up potential problems for the future, said Hodge Lifetime's James Young.
Young was speaking as part of a specialist lending panel at today's FSE Wales show, the premier exhibition for the financial services industry in Wales and the West, which is being held once again at the Celtic Manor Resort, near Newport, South Wales.
He was responding to a question on whether mortgage advisers dealing with later life borrowers without access to equity release, could potentially face issues in the future if those clients might be deemed more suitable for equity release.
"The rules around this for advisers are quite specific," said Young. "Advisers recommending a RIO product have to acknowledge and point out the equity release options that area available to clients. Where there could be a problem for advisers is when they do not have any equity release 'outlet' at all; that is advisers recommending RIO and not looking at equity release, and also vice versa. I would certainly advocate that advisers get their equity release qualifications and authorisation. "
He highlighted the gap that currently exists between mortgage intermediaries and equity release advisers. "The Mortgages Market Interim Study highlighted this," he said. "Currently there are very few firms that can do both and having advice from both sides of the market is going to be increasingly important."
Young said this could be even more valuable as Hodge Lifetime anticipates those customers initially taking out RIO products would eventually transition into equity release. He said there were a number of reasons why an equity release product might be a "step too far" for clients initially, citing the LTVs available as one reason why RIOs might be more suitable.
Young said that the later life lending market was one that advisers should embrace as over a quarter of the UK population were over 55 years old, there was a growing need to access equity within a property, and there was an anticipation that the sector "could represent over £100 billion of [equity release and later life lending in the next decade".