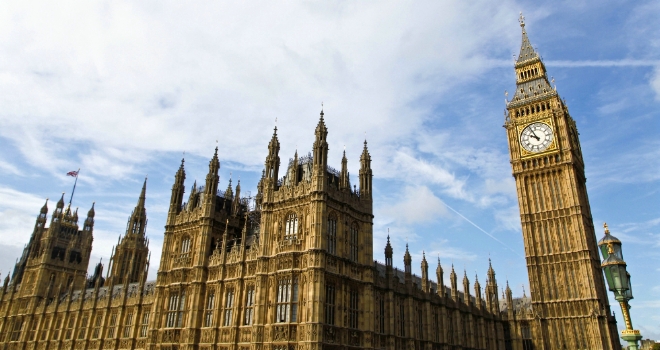 The government has issued 6,800 refunds to homeowners who have paid higher stamp duty tax on their second property after the April 2016 changes, but have since gone on to sell their first home.
The latest HMRC data shows that 6,800 additional property refunds totalling £80m were paid in 2016-17, with a further £47m repaid in Q2 2017.
In March 2016 the government announced that it would extend the time in which homeowners can claim a refund, from 18 months to 36 months to give those who have an overlap between two properties or are "moving in difficult circumstances" longer to dispose of their main residence.
The data shows that so far in 2017-18 there have been 60,000 transactions of additional properties accounting for £1,850m in total SDLT receipts, of which £1,030m is attributed to the additional 3% element.