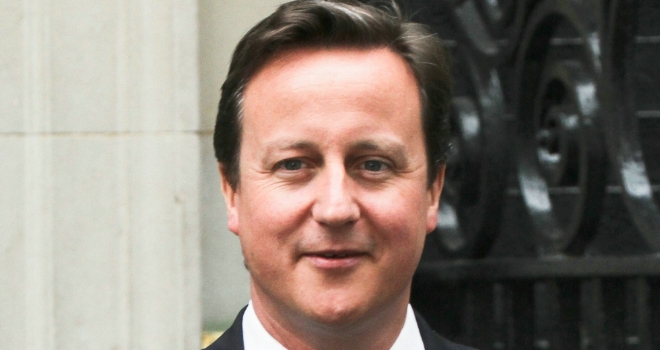 The first wave of up to 13,000 will start on 4 sites outside of London in 2016 – up to 40% of which will be affordable 'starter' homes.
The government is also announcing a £1.2bn starter home fund to prepare brownfield sites for new homes. The government says this will fast-track the creation of at least 30,000 new starter homes and up to 30,000 market homes on 500 new sites by 2020 – helping deliver the commitment to create 200,000 starter homes over the next 5 years.
David Cameron said:
"Today's package signals a huge shift in government policy. Nothing like this has been done on this scale in 3 decades – government rolling its sleeves up and directly getting homes built.
"Backed up with a further £1.2 billion to get homes built on brownfield sites, it shows we will do everything we can to get Britain building and let more people have the security that comes with a home of their own."
Christian Faes, CEO at LendInvest, said:
"This is great news for small scale developers around the country for whom getting access to land is a major hurdle to growing their businesses. Recent history shows that putting the onus on big housebuilders to solve the housing problem doesn't work.
"But access to land isn't the only barrier for small developers. The government now must ensure that these developers receive the critical access to finance that they need to put the land to work. For many bank lenders, small scale development capital is still to expensive for them to lend, opening the door for more alternative sources of funding."
Communities Secretary Greg Clark added:
"We're pulling out all the stops to keep the country building with a clear ambition to deliver a million homes by 2020 and support hard-working people into home ownership.
"Today's radical new approach will mean the government will directly commission small and up-and-coming companies to build thousands of new homes on sites right across the country.
"This, and the £1.2billion new starter homes fund, will help thousands of people to realise their dream of owning their own home."
Brian Berry, Chief Executive of the Federation of Master Builders, commented:
"When it comes to building new homes, the availability of small sites is the single biggest barrier to SME house builders increasing their output.
"Any measures that the government can introduce that will increase the number of small sites suitable for SME house builders will help address the housing shortfall.
"It is also encouraging that the majority of these sites will already have planning permission in place as obtaining permission is all-too-often a lengthy and protracted process – avoiding this time delay should help house builders increase their supply much more quickly."