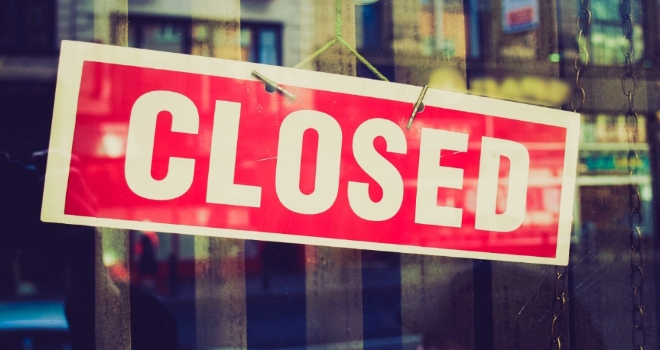 The government has announced plans to close the Money Advice Service and restructure The Pensions Advisory Service and Pension Wise.
The new services will include a new single pensions guidance body and a "slimmed down" money guidance body charged with identifying gaps in the financial guidance market and commissioning providers to fill these gaps.
The new delivery model has promised to "direct more funding to the front line and focus support on areas of greatest consumer need".
MAS, which was set up in 2010 and is funded in part by an adviser levy, has spent over £100m on developing and promoting its website and currently has a budget allocation of £34.1m in the current year and £30.1m for 2016/17.
Last year, an independent review of MAS proposed a "reboot" of the service which involved halving its budget by £20 million.
Speaking to Financial Reporter, Robert Sinclair, Chief Executive of the Association of Mortgage Intermediaries, said:
"If George Osborne announces the demise of the Money Advice Service, it's probably justified in that they've continued to ignore the Farnish review and spent significant sums on duplicating what's been done elsewhere."
John Malone, ex-chair of PMS and now Chairman of Front Events, added:
"For me, calling a business the Money Advice Service when it didn't give advice sums it up. It's so disappointing when so many in our industry knew from the outset that this proposition to assist consumers would do the exact opposite, at a huge expense to the industry."
Steven Cameron, Pensions Director at Aegon, said:
"With the chancellor under increasing pressure to make savings and the private sector set to offer guidance options between full advice and no advice, the outlook was ominous for MAS, especially with so much duplication from other consumer pension guidance services. With MAS overlooked for Pension Wise, the guidance service set up for George Osborne's pension freedoms, the writing was on the wall. The Financial Advice Market Review is encouraging the private sector to fill the advice gap with new guidance models, and from a pensions perspective, there's arguably a more natural connection between pension firms, advisers and their customers, than there is to separate public bodies. This may explain why MAS has incurred high costs raising awareness of its services.
"There's certainly a guidance role for public bodies and Pension Wise is a useful starting point for anyone looking to understand their retirement options but we'd encourage the government to keep the scope of each of these services tight. With the industry financing these organisations, we want to avoid the situation whereby public bodies duplicate services the private sector is equally or at times better able to deliver."