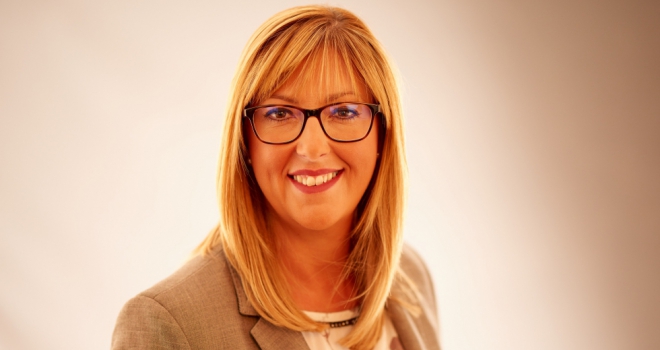 The latest data and analysis from Knowledge Bank has revealed the top five most searched criteria by brokers during November across eight different mortgage types.
According to the results collated from the firm's Criteria Activity Tracker, there appears to be a sustained desire for higher LTV loans - maximum LTV being one of the top five searches in six out of the eight product categories.
Knowledge Bank now contains almost 80,000 pieces of criteria and the index reveals the searches brokers perform prior to even mortgage sourcing. This enables brokers to whittle down the lenders that will actually consider their clients unique circumstances avoiding unnecessary effort and delays from failed applications.
Within residential mortgages the top search was once again for lenders that would accept self-employed applicants with just one years' accounts. This has been the top search for the past three months which shows that the self-employed market is certainly no fad but a sustained borrower segment. Also within the residential sector, Help-to-Buy and equity loan schemes made it into the top five searches for the first time in 2018. This shows the diversity of borrower requirements that brokers are faced with on a daily basis.
Buy-to-Let criteria searching once again focused on those looking to enter the buy-to-let sector for the first time with first time landlord and first-time buyers taking two of the top five spots. However, the most popular search with buy-to-let was for lending to limited companies suggesting that borrowers are looking for the most tax efficient ways to enter this market.
Other results of note include the equity release sector where the top search was for early repayment charges. This reflects the burgeoning product options in the equity release sector and the desire for borrowers to understand any restrictions should they find an alternative loan solution in the future.
Nicola Firth, CEO of Knowledge Bank, commented on the findings: "Once again the criteria tracker shows activity at the coal-face of broker activity.
As we approach the end of the year the pressure on brokers to find lenders for their clients' mortgage needs becomes more and more intense. As a result it's crucial that no time is wasted trying to pair borrowers with lenders whose criteria simply excludes them. As you can see from this month's activity tracker although some searches remain popular from month to month new search topics are regularly breaking into the top five.
This is partly due to ever changing and complex borrower requirements and also as a result of product innovation from lenders that opens up borrowing opportunities. With this constant change it's crucial that brokers use the tools at their disposal to make their advice process even more focused and productive."