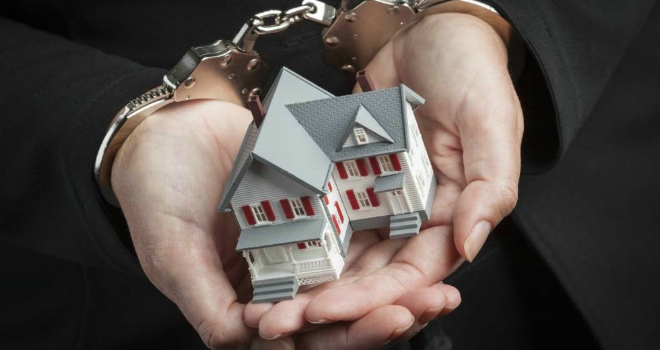 In today's Autumn Statement, George Osborne announced a 3% increase in stamp duty for buy-to-let properties and second homes from April next year.
Speaking, Osborne said that "more and more homes are being bought as buy-to-lets or second homes", and that many of them are cash purchases that aren't affected by the restrictions introduced in the Budget on mortgage interest relief.
The news has been criticised by the industry, with Brad Bamfield, CEO of Joint Equity, describing the announcement as another nail in the coffin of buy-to-let investing".
He added:
"Today's announcement combined with other changes to buy-to-let mortgages from next year means there is likely to a dramatic fall in the number of people investing in property this way.

"A crucial question is who will support people when buy-to-let landlords sell the properties that have been hit with mortgage restrictions, the removal of tax allowances and rising cost of management all restricting returns?"
Alex Gosling, CEO, online estate agents HouseSimple.com, said:

"Ouch. That's another blow to landlords, so soon after the cut in mortgage interest tax relief. In the space of two announcements, George Osborne has become Enemy No1 for the buy-to-let sector.

"We are likely to see a stampede over the next year to purchase buy-to-let properties before the stamp duty hike comes into force.

"But the future is now decidedly uncertain for the UK's buy-to-let sector. It seems like the Government has forgotten, or just ignored the large number of amateur buy-to-let landlords who aren't looking to make vast fortunes, but are just looking to supplement their incomes.

"Hopefully, this hasn't sounded the death knell for buy-to-let."
Jonathan Hopper, managing director, buying agents Garrington Property Finders, added:

"Landlords are under attack again. It's Osborne's buy-to-let double whammy. The buy-to-let sector is only just recovering from the last Budget announcement cutting mortgage interest tax relief. Now, new buy-to-let landlords are going to get sledge-hammered with a bigger stamp duty tax bill.

"Why does Osborne have such a grudge against the buy-to-let sector? "This is the sector that propped up the housing market during the hard times post credit crunch. How quickly the Government forgets.

"With rents still rising and a lack of rental properties, deterring landlords from entering the market is surely only going to put more pressure on rents.

"Is Osborne trying to destroy the buy-to-let sector, because that's what it looks like.He's so focussed on home ownership, he's abandoning the millions of people who rent in this country."