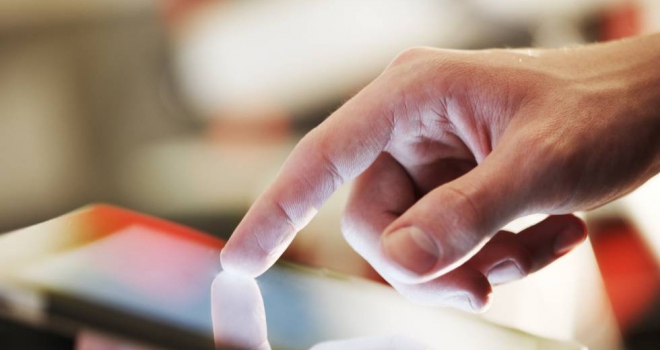 "The company's user experience, mobile-first design and simplicity will greatly appeal to a broad range of consumers, not just the tech savvy mass affluent millennials."
Backed by SEI Wealth Management, the service is aimed at first time investors and aims to close the 'advice gap' by offering a simple chat format to help users determine the right investment options. Algorithms will then help to predict and manage the progress of the customer's investment.
Munnypot says it plans to offer clear advice on the best way for a person to invest their money, via one of five tracker products, as well as keeping consumers informed on performance and advising them on possible decisions to take if things change.
Simon Redgrove, co-founder of Munnypot, said: "We're on a mission to make financial advice affordable and accessible to all, so that their money works harder for them. The Munnypot product is like nothing else on the market – we can't wait to hand it over to UK consumers."
Andrew Fay, co-founder of Munnypot, commented: "The first generation of robo-advice services were, frankly, too robotic and failed to actually give people advice. Munnypot is aiming to change that by creating a more natural, intuitive experience that delivers actionable advice, rather than vague recommendations."
Brett Williams, Managing Director, SEI Wealth Platform, added: "As a consequence of the RDR, we have seen an increase in demand for automated advice solutions to help those customers who are no longer being served by advisers, or for those that want to self-serve with some help and guidance.
"We are delighted to be partnering with Munnypot, which we believe will be a disruptive brand in the UK market and think the company's user experience, mobile-first design and simplicity will greatly appeal to a broad range of consumers, not just the tech savvy mass affluent millennials. The innovative ongoing alert and messaging framework is extremely powerful and gives customers the chance to be regularly updated on their financial matters."