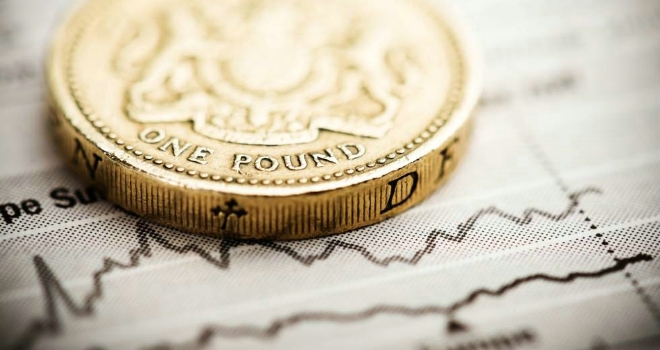 "We could see the Bank of England put off its decision to raise interest rates to next year."
CPI inflation remained unchanged at 2.4% in May 2018, according to the latest ONS data, leading to industry speculation that interest rates will remain unchanged until later in the year, or even into 2019.
CPIH, which the ONS uses as its headline measure and which includes owner occupiers' housing costs, was 2.3% in May, up from 2.2% in April.
Alistair Wilson, head of retail platform strategy at Zurich, commented: "UK inflation was lower than expected in May, and wage growth also slipped, making the case for an interest rate rise this summer even weaker. With inflation now within touching distance of the Bank of England's 2% target, the Bank's Monetary Policy Committee will be feeling less pressure to raise rates, and they may well now hold fire until later in the year.
"Lower inflation isn't a reason for Britain to relax. If anything, households should be using it as an opportunity to prepare themselves for when times are less rosy, looking beyond the normal saving options to make what little savings they can afford to put away, go that bit further. Whether this is through saving into their pension, or investing into a stocks and shares ISA, both can deliver bigger returns in the long run."
Tom Stevenson, investment director for personal investing at Fidelity International, added: "Today's stalled inflation rate suggests the Bank of England may have missed the opportunity to raise interest rates this year. With UK CPI stuck at 2.4% despite rising petrol prices and higher airfares, the release confirms the underlying weakness of the UK economy. Today's data follows yesterday's lower than expected wage growth and Monday's weak manufacturing data.
"The Bank of England is desperate to lift interest rates off the floor in order to provide some dry powder for when the next downturn bites. If interest rates remain close to zero, the central bank will struggle to offset a slowing economy when it needs to. With inflation heading back to target, and the link between buoyant employment and price rises now apparently broken, the Old Lady looks increasingly powerless to act.
"The next feasible date for the Bank to raise rates is August, when the next Inflation Report is due to be published. Having once again raised expectations for a rate rise in May, and once again failed to deliver, Mark Carney will be nervous about providing any more misleading forward guidance.
"If real wage growth continues to stutter, inflation falls back from here, and economic activity remains subdued then we could see the Bank of England put off its decision to raise interest rates to next year."