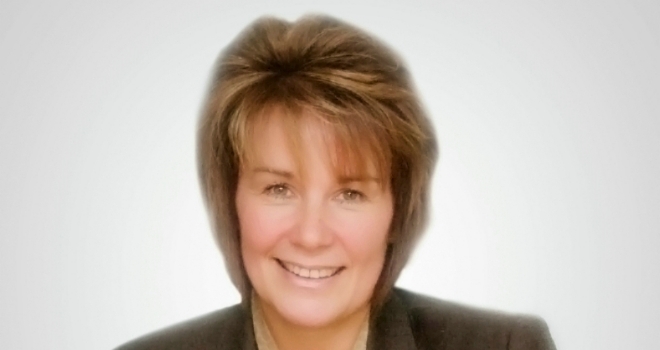 "We are now not a million miles away from a future in which both of these become an integral, even crucial, part of our everyday lives."
We appear to be more than a couple of years away from that dystopian future but it's fair to say that the use of robots and, in particular, artificial intelligence has grown and grown, and we are now not a million miles away from a future in which both of these become an integral, even crucial, part of our everyday lives.
Of course when such a future is posited, it tends to focus on the 'inevitable negatives' with robots/AI firstly taking over our human work roles, followed by our entire lives, before attempting to wipe us from the face of the planet. However, I'm not so sure that – at least for now – there isn't a more positive slant to be placed upon such activity and I appear not to be alone in that regard.
A recent report from Workfront suggested most people would welcome our future robot overlords in the workplace – at least in the short term – if they were able to help rid us of some of the 'non-essential tasks' that appear to be growing in number each week. The report cites emails and meetings as two tasks which many workers say take up an increasing amount of time, and there is significant support for more use of robots/AI to deal with these, thus freeing us up to concentrate on those tasks that really matter.
It's at this point – if this was a film or even documentary – that the narrative tends to take a more negative turn and clearly this is impacting on how workers view the use of robots/AI. 38% of those questioned in the Workfront report said they were worried about 'rising automation [which might] place humans and robots in competition for the same jobs in the future', and this is not a concern that is borne out of science fiction. We're all completely aware of how automation in many sectors, industries and businesses has resulted in tasks being taken away from the human workers, but again it's not necessarily the case that this means mass unemployment.
Again, as is often the case, it's a case of marrying up the positives and benefits for UK businesses that introducing robots/AI for certain tasks can bring – particularly administrative – with the needs of workers who clearly wish to continue in their roles but hopefully with time freed up so they can concentrate on 'essential tasks'.
Already I'm sure you're seeing the obvious advantages that could be brought to bear in the provision of mortgage advice, and of course we've been moving down this road for some time, with the administrative side of the business in particular need of a robot overhaul. These admin tasks can seem to dominate a day's work and it looks like the information/documentation requirements that lenders are asking for, is only going in one direction. As an industry there are some major challenges to overcome if we are not going to see advisers getting bogged down in the administrative side of the business, at the expense of seeing clients and actually providing advice.
I see this as specifically challenging for smaller firms who will not have the resources to employ a raft of staff to deal with these extra requirements – the need for greater use of technology is therefore crucial. Having those AI systems that can meet the documentation demands will allow smaller firms to continue thriving in this marketplace.
Therefore, introducing AI into your systems allied to robot-esque functions might well be the way forward for advisers who find themselves filling in countless forms and collating large numbers of files. Perhaps we're even at a point where the systems we use can recognise email traffic and respond appropriately when such communications are received. Intelligent data capture allied to a communication system that can respond on your behalf might well mean the difference between seeing a couple of extra clients per day, or at least beginning the advice process with them.
So, while the future as Blade Runner shows it might not be our future, and we are not quite at the stage where we're sharing our work space with genetically-engineered replicants, there is an opportunity to benefit from the technological progress that is being made and seamlessly run robotic processes and responses alongside the much-in-demand human advice.