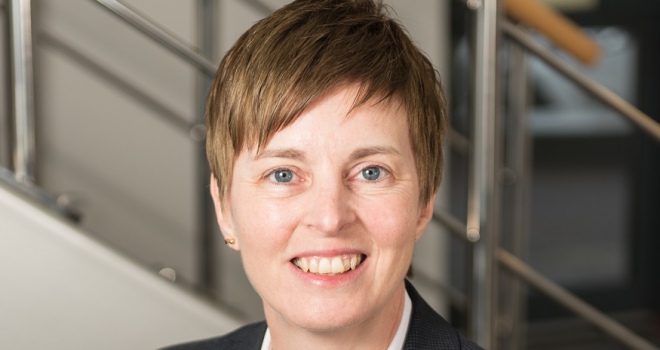 One of the areas of most significant product development in recent years has been in the provision of mortgages for the self-employed and lenders are increasingly able to make decisions based on one year's accounts or even less.
But, when it comes to sourcing a mortgage for your self-employed clients, it's important to remember that any responsible lending decision will be based on the future sustainability of their mortgage payments, not necessarily their past record.
A track record is, of course, an important indicator of future success, but it is only an indicator. It's for this reason that it is sometimes possible to lend to a self-employed borrower who has been trading for less than a year, if other factors point to a strong sustainable income in the future. And it's also this reason that means it's not always appropriate for a lender to offer a mortgage based on one year's accounts, if there is no other corroborative information regarding the sustainability of income.
If you have a self-employed client who wants to use one year's accounts, or even less, to demonstrate their income on a mortgage application, here are three things that you need to consider.
1. Does your client have a good track record in the industry in which they are currently self-employed? Even though they may be newly self-employed, significant experience in the same sector as an employee can indicate they have the expertise and contacts they need to sustain a strong income.
2. Can an accountant provide draft accounts or projection for current year based on actual trading figures? A projection based on verified information is much more robust, particularly if there is evidence that your client's income is showing an upward trend.
3. Are current year's figures realistic? The income for any business can fluctuate and that means very good years as well as bad years. If you are basing your client's income on one year, ask yourself whether it is a figure that can be considered realistic and sustainable based on the type and size of the business. If it stands out as an anomaly, it might not be appropriate for a lender to use that year's accounts in isolation.
So, when you are thinking about whether a lender will accept one year's accounts for your self-employed client, consider whether their current circumstances points to a sustainable future rather than getting caught up on how they have performed in the past.