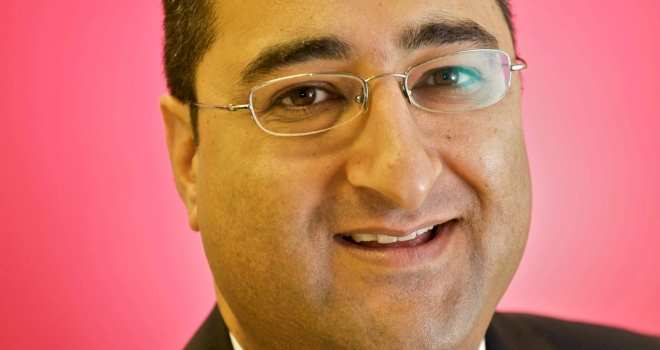 Take a look, for example, at some of the comments generated by the recent Conveyancing Association (CA) White Paper on improving the home buying process and you would think the trade body was calling for a ban all non-members working within the industry, rather than some rather sensible measures to cut delays and costs in the process.
Those of us who work within the sector know full well what concerns buying clients most and it can basically be summed up as: "I want the purchase completed asap." And that's it. They are not overly concerned by anything else but they are concerned about their case, how it's progressing, how much it's going to cost and when it's going to happen.
Now, we all know that within the process there is a lot going on but, fundamentally, consumers want it completed and they don't want to have paid an extortionate amount to get there. Of course, there are a significant number of threats and challenges presented in cutting down on delays and ensuring a fair price for the conveyancing service, however we should never lose sight of this fact when we're discussing and debating how we try to achieve this.
As something of an outsider to the CA, it seems that it's attempting to move the process much more in this direction, and therefore one wonders why you'd disagree with this. But, unfortunately, there will always be the naysayers and, I hate to say it, they tend to be more vocal in pushing back against change, than supporting it. Whilst at the same time, and somewhat ironically, moaning about the current process and pretty much blaming all others for its troubles. This includes mortgage advisers and lenders, but also estate agents, other conveyancers and of course the client themselves. No-one appears immune from the vitriol.
Now as mortgage advisers looking in at all this, you may have your own views on how you believe the process can be improved, and I hope you feed them into the CA, but I'll warrant that (at the very least) you think there is room for improvement and that groups within the conveyancing industry are well within their rights to pursue change to deliver it. Especially, when they are conducting significant levels of conveyancing themselves and are probably best-placed to see where there pressure points are, and where real change can make a real difference.
From what I can tell the membership of the CA is mostly made up of volume operators – many of them on our own panel of firms – and therefore the difference that could be made to a large number of clients by those firms seeking and achieving improvement in the process would be substantial. It could make the difference between your clients waiting months for completion, rather than weeks; and it could also help develop far swifter conclusions to multi-chain purchases, which as we all know, can seem to go on forever.
In that sense, I hope you will join in me in supporting the work of the CA. It is due to come out with a list of actions to be delivered next year, and if they can do the job they have set for themselves, then I believe we will all reap the benefits. From a mortgage advice point of view, you're not only going to have a happier client who should be most pleased with your services – especially if you've also recommended the conveyancer – but you'll get paid far earlier than you might otherwise have become accustomed to.
One might say, a win-win all round, and one that could mark 2017 out as a new line in the sand when it comes to having a conveyancing process that is much more fit for purpose and able to keep consumers/clients happy. A Christmas (and new year) wish to pursue if ever I've heard one.