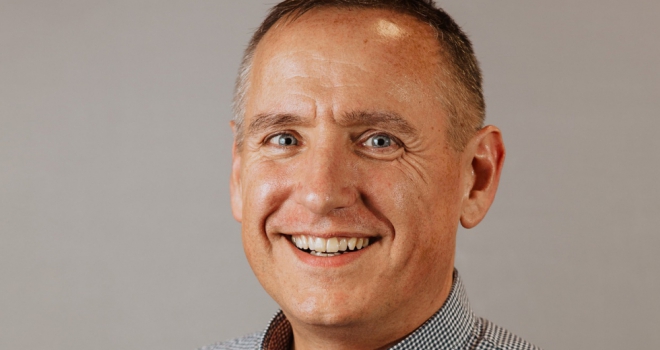 "We talk about there being 1.2-1.3m transactions during 2022, but given the start we've had, perhaps these estimates are too conservative?"
However, what is often skirted over, is the underlying 'resilience' – if that's the right word – of the UK's homeowning population, and indeed, those who want to join this group.
Fundamentally, the desire to own one's own home is incredibly strong in our culture/society, which is probably why you get to a point where, even during a pandemic, housing market activity can be so strong, and where even after a prolonged period of stamp duty incentives, we still have large numbers of people wanting to buy or sell or both, or refinance to improve their homes, or release equity in their later life. You get my drift.
Rightmove didn't waste any time in the new year revealing some intriguing statistics which appear to show just how deep-rooted the UK public's engagement with property is, and in doing so, showed the deep well of activity and demand we all have to tap into.
It said that between Boxing Day and New Year's Day, the site saw its busiest ever period, with buyer demand up 23% and the number of sellers coming to market up 21%.
That latter stat is particularly intriguing because, I think we'd all agree, what our market needs consistently is more homes for sale, whether second-hand or new-build, because fundamentally we are still a market in which demand tends to far outweigh supply, especially now.
But isn't it intriguing to think about thousands of individuals spending their time off over the holidays not just thinking about what they want to do home-wise, but genuinely doing something about it?
There are plenty of reasons for this and I would suggest that Covid and the pandemic has a lot to do with this activity. The move to Plan B because of Omicron perhaps signalled that 'Freedom Day' was wishful thinking, and that 'learning to live with Covid' was going to be a genuine way of life for all of us for the foreseeable future.
Perhaps going back to working from home highlighted what the future is most likely to be, and many people have again realised their current home simply isn't the best environment for them to be doing this. Perhaps parents see another period of home-schooling ahead of them? Perhaps isolation, of one kind or another, due to Covid is going to be the norm?
These questions are essentially adding up to more market activity. We talk about there being 1.2-1.3m transactions during 2022, but given the start we've had, perhaps these estimates are too conservative?
There's certainly not going to be a dearth of funding for those who have the ambitions, ways and means to be able to buy for the first time or move or invest or add a second home. In the residential space, many lenders have been very clear about their continued ambitions to lend, and we are not short of competition either.
Not only do lenders have significant amounts of money to lend, but this could never be described as a closed-shop. I watched a recent industry vlog where it was mentioned that four to five new lenders are likely to launch this year in the specialist lending market, so you can anticipate that competition is unlikely to fall back anytime soon.
In various sectors, businesses have already hit the ground running in 2022. We've seen a big increase in demand for surveys already, and it will be obvious to all that lenders are already acting from a price perspective, in order to get the pipelines full to try and hit their 2022 targets - which I guarantee have not been shifted downwards from last year.
Overall, therefore, as a practitioner in the mortgage/housing market, I think we have much to be cheerful about. Given the hit many other sectors have faced, we have been incredibly fortunate, but you still have to make the most of that fortune and the opportunities they present. The good news is that we appear to have started from a very strong base in 2022 – let's do all we can to ensure this continues right throughout the year.