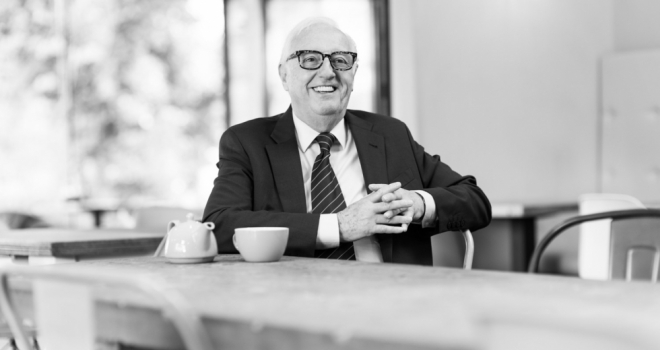 "Today, unlike many of our peers, residential lending is part of our portfolio but not our sole focus."
FR: You've been lending for 30 years now. How have your criteria and lending appetite changed over that time?
With 30 years' experience under our belt we have become far more confident; we make decisions more easily and we know when we can lend more. Because of this, LTVs have gone from 'never more than 60%' to a maximum of 75% when it is justified.
FR: You will presumably have seen the market change dramatically over that time. What are the welcome and least welcome changes you've witnessed?
The most and least welcome changes are the same: competition. The industry has grown exponentially and with it brokers and borrowers have a far wider range of product and competitive pricing. However, it has also caused promises to be made by both brokers and lenders which you and I know cannot be fulfilled.
FR: How is Alternative Bridging different from its competitors?
Firstly, we have 30 years' experience to call upon when necessary and not many of our peers can say that. Secondly, we are a family and near-family company, a team which has worked together harmoniously for many years. We may now have grey hair but we have even more enthusiasm today as the day we started lending back in 1992.
FR: Are you optimistic about the future for commercial lending?
Absolutely. When we started 30 years ago, we mainly loaned against commercial properties and development sites. Today, unlike many of our peers, residential lending is part of our portfolio but not our sole focus. Commercial lending and development finance need the skill which comes with experience and we are excited to use our skill to grow this part of our business.
FR: Would you like to see more brokers operating in your market? If so, what can be done to achieve this?
We welcome all brokers both, new entrants to the business and those who are experienced and established. We will work closely with them all to satisfy their clients' requirements swiftly and simply. My message to brokers who don't operate in this market would be to bring a case to us and we can demonstrate how, by working together, we can come up with a solution that works for everyone.
FR: What improvements would you like to see in the market?
Anything which will enable us to complete loans more quickly and with less hassle. This will involve a greater use of technology, closer relationships with our professional advisers and more input from trusted brokers.