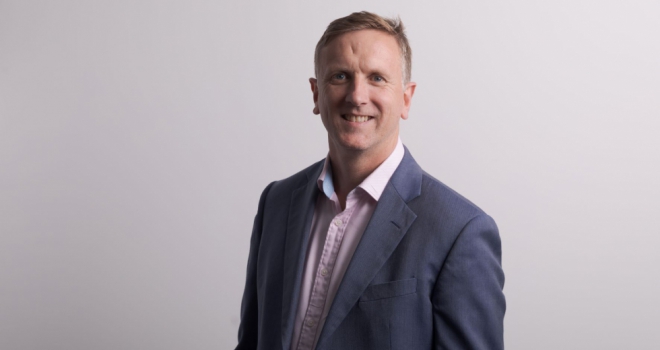 "As all of our borrowers are over 50, and the average age is 68, many of them have pensions as their main income."
That's a more than 40-year high. March 1982 was the last time inflation hit double figures – then it was 10.35%, down from 21.9% in May 1980. But even that was not as bad as August 1975, when inflation hit a peak of 26.87%.
However, rising inflation is still worrying for the economy and for many people struggling to make ends meet.
Cost are going up
The main contributors to the rise are essential living costs such as housing, energy, food and petrol. The energy price cap being raised again in October is likely to fuel further increases in the cost of living.
Rents are rising, with the ONS Index of Private Housing Rental Prices for June showing an annual rise of 3%, which is the highest since the UK started recording figures in 2012. Rent has been steadily rising since April 2021 when the annual rise was 1.2%.
High inflation is putting pressure on the Bank of England to raise the base rate even further following five consecutive increases since December 2021, from a historic low of 0.1% to 1.25%. The Governor of the Bank of England, Andrew Bailey, has said a rise of 0.5% 'is on the table' for the next Monetary Policy Committee meeting. As there were three MPC members who voted for a half percent rise at the last meeting, there is a distinct possibility that the base rate could be 1.75% on August 4.
This rate rise will be passed on to mortgage borrowers on variable rate products, and to new borrowers and those who are remortgaging who take out new fixed-rate products, which are likely to continue to be re-priced by lenders.
Real wage growth is going down
With the cost of living going up, wages are not rising in line with inflation. The Office for Budget Responsibility has estimated that real incomes will fall by 2.2% this year - the biggest drop since records began in 1956.
The latest ONS data shows that regular pay, excluding bonuses, fell by 2.8% in real terms (adjusted for inflation) from March to May 2022. Growth in total pay, including bonuses, fell by 0.9%.
The stats don't stack up well for the UK economy and although GDP unexpectedly rose in May by 0.5%, this followed two two months of contractions.
Inflation and pensions
Pension income can go up each year and some annuities and private pensions – like defined benefit or final salary schemes - are inflationary linked. This protects these borrowers' income.
The state pension has had the triple lock since 2010 but that has been temporarily suspended by the government. With the triple lock, the state pension rises annually in line with the highest of one of three measures: 2.5%, average earnings growth or the previous September's inflation rate. The earnings growth has been removed so the state pension goes up by 3.1% this year in line with last September's inflation rate.
This is important for LiveMore as a lender because we take pension income into account when we are assessing affordability. As all of our borrowers are over 50, and the average age is 68, many of them have pensions as their main income.
All of our products are fixed rates so the borrower knows exactly what the monthly payment is for the next five, seven, 10 or 20 years – or even for the life of the mortgage.
Longer-term fixed rates are gaining in popularity with more lenders launching 10-year, and in some cases even longer, fixed-rate products.
With the rise in inflation and cost of living, more people are opting to fix for longer. This not only beats inflation, it brings some peace of mind knowing that at least your mortgage payment stays the same each month even though other bills go up.