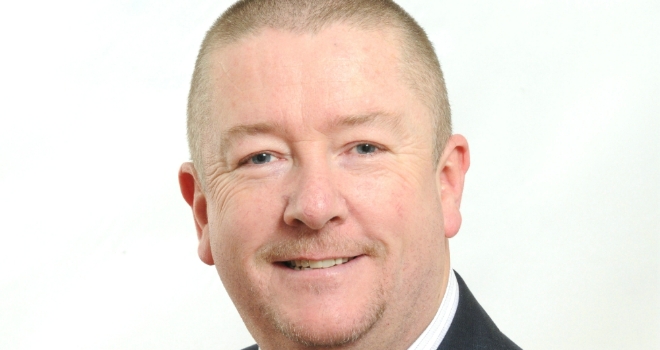 One positive to have developed – probably since the post-Credit Crunch environment – is that adviser and lender/provider viewpoints appear to be much more closely aligned than ever before. You could put that down to any number of reasons but I suspect at its heart is an acceptance that the lending market had gotten completely out of hand by the 2007/08 period and we, as stakeholders, should do all we can to work together for a common purpose in order to make the chances of returning to those days a more distant possibility.
I was reminded of this much more conciliatory approach recently when reviewing some comments made by the CML with regard to the FCA's CP on ageing and financial services provision. It suggested that we have in place now is a 'disjointed' provision of later life advice and that this has come about because of the regulatory structure which distinctly separates both mortgage and investment advice.
Now reading that back, you might not think it's a particularly adviser-friendly statement to make however as far as I'm concerned the gist of the CML's point is that we need to get to a point where later life provision, across multiple product areas, can be provided by individually qualified and authorised advisers.
Instead, what we tend to have at the moment – a point the Later Life Academy is trying to address – is that advisers work in specialist silos. Mortgage advisers cover mortgages, IFAs cover investments and pensions, equity release specialists tackle this product area, the list goes on. I'm not saying that 'never the twain shall meet' but, as the FCA itself has pointed out, it's pretty rare for individual advisers/firms to be operating across a variety of these product sectors.
The problem being that this is exactly the kind of service most later life clients both want and need. Their issues are generally not just consigned to their mortgage, but they may also involve pensions and investments, which may suggest a need for equity release, not forgetting areas such as long-term care, even legal services, and much more.
Now currently if they go to their local adviser they may be able to secure advice in a few of those areas, but the chances are they won't be covered for all. And indeed, given where we have come from as an advisory sector, it's perhaps asking too much to think this is possible anytime soon. But, it doesn't stop us slowly working towards a 'one stop shop' later life advice service provision, although one suspects this is much more likely to be based on introductions and referrals to others rather than one advisory firm covering all such needs.
And while this type of 'halfway house' might be suitable short-term, in the longer-term our ambitions should be somewhat loftier. However, to get there, we may need the regulator to do its bit. By this, I mean that a look at the provision of what later life advice could (and should) constitute plus perhaps a flexibility around authorisation and qualifications. Indeed, a specific later life qualification, which allowed the adviser to work in all these sectors would be a start, or perhaps an initial focus on not making those product silos quite as rigid?
The outcome of the CP should hopefully be to get a much more rounded view of later life advice and a clear pathway for those advisers who want to provide it to their clients. Getting rid of the current disconnects and providing clients with an approach which meant they had one contact and one focal point for their advice needs would go a long way to supporting our aims, which I suspect are the same ones that all lenders, providers and advisers also hold.