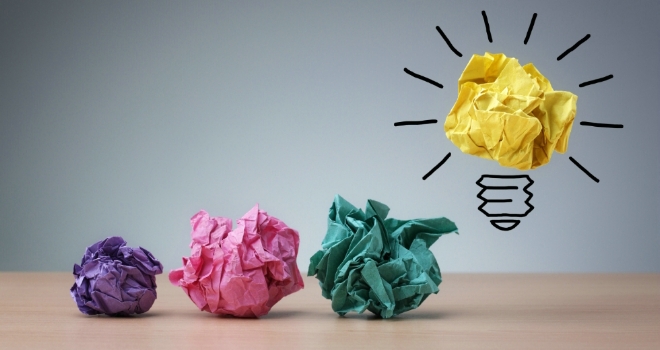 "This is partly about how we as providers deal with our customers and their views on our competence, integrity and transparency."
A diverse group of leaders from across the long term savings industry have met today to hear the results of new research into consumer attitudes and to start collaborating on ideas that will rebuild consumer confidence in long-term savings.
The aim of the Just Group 2018 Retirement Leaders' Annual Summit is to call upon leaders across the long-term savings industry – policymakers, regulators, trade body leaders and those groups representing consumers – to collaborate in developing a programme to close the trust gap.
The theme of the summit was prompted by FCA research last year that revealed thousands of those emptying their pension funds early and shifting the cash to bank accounts were motivated by mistrust of pensions.
The FCA's Retirement Outcomes Review interim report last year found that more than half (52%) of fully withdrawn pension pots were not spent but were transferred into other savings or investments.
It said: "Some of this is due to mistrust of pensions. Mistrust is an issue in itself, but can also give rise to direct harm if consumers pay too much tax, or miss out on investment growth or other benefits.
However, the report added that the mistrust "was typically based on perception of the sector rather than personal experience".
Stephen Lowe, group communications director at Just Group, said: "That was a wake-up call. It questions our very purpose – to help people prepare for the future – and we can't achieve that without the trust of our customers.
"While the FCA report identified mistrust as a problem, it didn't explore what lay at its root or what could be done to address the trust gap. So, we commissioned new research that will set the scene for today which is aimed at encouraging collaboration across a range of stakeholders in order to find practical solutions to bridging the trust gap.
"This is partly about how we as providers deal with our customers and their views on our competence, integrity and transparency.
"The environment in which we operate also affects people's views, including: the complexity of the rules and how frequently they change; customer knowledge and engagement; the wider landscape that informs their perceptions and not least how their attitudes change over time and with age.
"Our research found that there is a tendency to trust at an organisational level, but to mistrust at a sector level – they might trust their own bank but mistrust the banking industry. We also know that when people do take a closer interest in their own pension they feel quite differently about it compared to the pension sector more broadly, so the more we can get people engaged the more likely they are to be positive.
"This is an ambitious project that has the involvement of some of the sharpest minds in the industry so we are confident it will make a real difference."