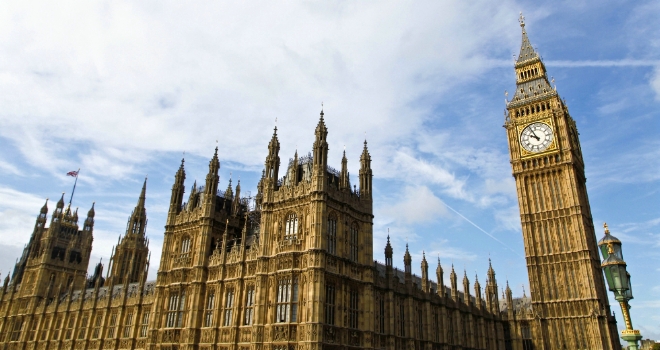 "Compulsion is coming... the only issue is the timeline."
Pensions minister Guy Opperman has confirmed that pension providers will be required to provide data to the first Pensions Dashboard which is expected to launch later this year.
Speaking in Parliament yesterday, Opperman said that "compulsion is coming, and that the only issue is the timeline".
He said that while certain providers cound provide the data quite quickly, others will take longer. There is a "legitimate debate", he said, "about whether we put in place a specific time limit for data provision, or whether that is done in secondary legislation, and with merely indicative outlines".
Opperman also confirmed that there will be multiple Dashboards, as indicated in the DWP's feasibility report, published in December.
Opperman said it is "definitely the Government's view that there should be a commercial and a non-commercial provider" which would provide individual dashboards.
The first one, a non-commercial Dashboard hosted by the new Single Financial Guidance Body, is due to launch this year and "is effectively state-run through a third party", Opperman confirmed.