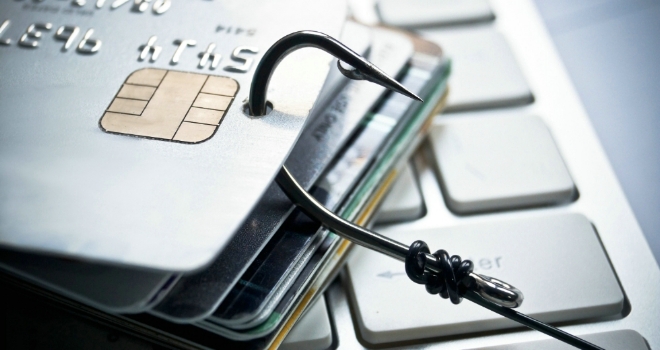 Firms will be asked to work towards a Cyber Safe Standard whereby they adopt, and adhere to, the Protocol and demonstrate they have been certified under the Cyber Essentials Scheme.
Cyber Essentials focuses on internet-originated attacks against an organisation's IT system. It concentrates on five key controls: boundary firewalls and internet gateways; secure configuration; access control; malware protection; and patch management.
The Conveyancing Association says there have been a number of recent examples whereby customer's email accounts have been hacked with fraudsters posing as the conveyancing firm and convincing the buyer to send their deposit monies to a different account.
Beth Rudolf, Director of Delivery at the Conveyancing Association, commented:
"The launch of the CA's Cyberfraud and Fraud Protocol is the culmination of a number of months' work, and the input of a large number of member firms, our Affiliate partners, lenders and expert consultants, and Government agencies.
"We have recognised the growing number of attempts at fraudulent activity in the conveyancing process and we wanted to provide our members with a set of standards which they can achieve in order to help them in the fight against this fraud.
"In following the Protocol firms are not just committing to a good level of protection for their organisation and their clients now, but will be able to maintain a continuous review of risk. Our Cyber Committee will update the Protocol at regular intervals to ensure it is kept up to date with developments in criminal activity and prevention, and we will continue to update our members on the products and services coming on to the market which will help protect them and their clients."