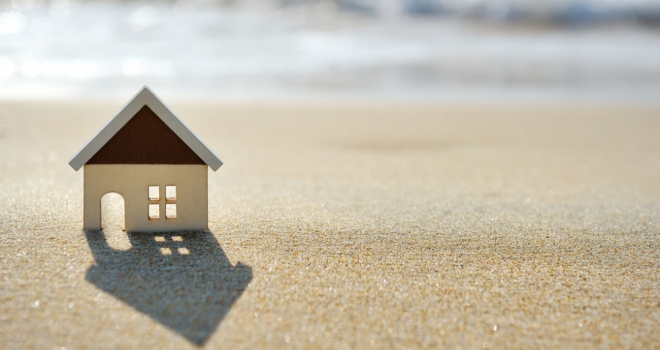 "Even as the cost of living crisis looms, customers have been using lifetime mortgages for aspirational spending."
The data from January and February 2022 shows that the proportion of customers seeking to use lifetime mortgages to fund holidays and travel has doubled in comparison to the same period in 2021 (20% vs 7%), an indication that consumer priorities have shifted in line with lockdown measures. The number of customers using a lifetime mortgage to purchase a car also increased by nearly two thirds (68%) in the first two months of 2022, compared to the same period in 2021, another indicator that customers are increasingly returning to aspirational spending.
The number of customers using lifetime mortgage solutions for health and medical purposes almost doubled (92%) in the first two months of 2022, compared to January and February 2021. This is likely due to the increased emphasis on personal wellbeing and extended NHS wait times for certain procedures.
While figures have not returned to pre-pandemic levels, the data indicates that consumer spending confidence is gradually returning in line with Covid restrictions officially lifting. However, spending habits may change again as a result of the cost of living crisis. A study by the ONS, published in February 2022, revealed that 66% of adults surveyed saw their cost-of-living increase, including 87% seeing an increase in household food shop prices and 79% experiencing rising energy bills.
Craig Brown, CEO of Legal & General Home Finance, said: "As pressures, such as the pandemic, may have affected finances, the home is a valuable asset which can play a key part in supporting retirement, whether that is aspirational spending or helping younger family members who may have faced financial difficulties.
"The rest of 2022 is set to bring a new range of challenges, as cost-of-living concerns hit households across the country, and we anticipate that people might seek out lifetime mortgages for different reasons in light of such pressures, for example for gifting purposes or to boost their retirement income. The data shows that even as the cost of living crisis looms, customers have been using lifetime mortgages for aspirational spending. We emphasise the importance for people to look ahead and to plan and budget for their needs, goals and later life priorities."